Fujinon Lenses Buying Guides, Fujinon XF100-400 vs Sony GM 100-400, Fujinon XF16-80mm f/4 reviews and Much More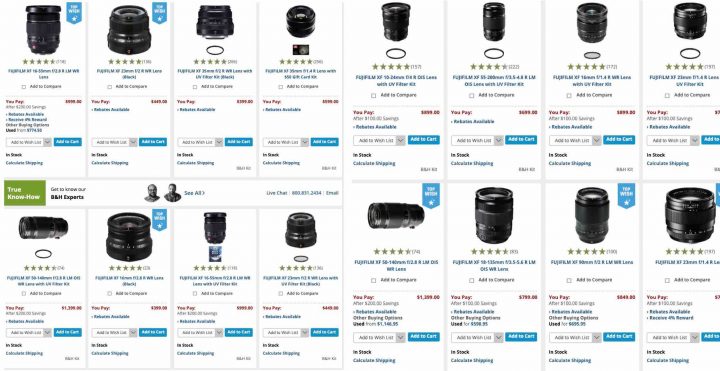 The big Fujinon XF lens deals are ending this weekend.
Whatever is on your possible "to buy" list, in order to help you to decide if to grab it or not, I decided to share a big Fujinon lenses review roundup.
The roundup includes newest lenses like the XF16-80mm f/4, but keep in mind they were all made before the recent XF16-80 firmware update, which fixes several issues.
XF Lens Deals Ending This Weekend:

The Big Lens Review Roundup