Fujifilm X100T Successor to be Released in 2017 (with POLL)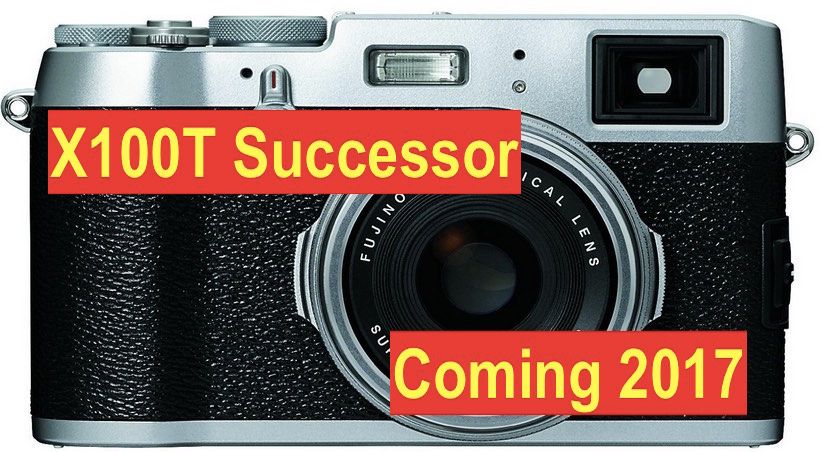 [wysija_form id="1″]
Fujifilm X100T Successor
It's a question that pops up very often these days in the comments: when will the Fujifilm X100T Successor come?
Believe me, it's a very tricky question, because Fujifilm changes plans so often… especially after the Kumamoto earthquake (NOTE: the Sony Factory in Kumamoto produces Fuji X-Trans sensors & sensors also for many other companies).
So, whatever I say, at this stage, take it with a grain of salt. But right now it seems that the Fujifilm X100T successor will be release in 2017 only.
– – – End of the Rumor – – –
Fujifilm, so my very personal guess, has to deal with a shortage of X-Trans III sensors coming from Sony. So they decided to first focus on the Fujifilm X-T2 and use all the sensors available for the X-T2. Once everything goes back to normal and there will be enough X-TransIII sensors again, then Fujifilm can also release the X100T successor. And this will, accroding to the rumor, very likely happen only in 2017.
And upon request from readers, here is a Poll regarding the X100T successor: should it be able to shoot 4K, is Full HD enough, or should it have no Video at all?

Loading ...
stay tuned on FR for more updates: Fuji X Forum, Facebook, RSS-feed and Twitter
A MUST READ – Most Comprehenisve X-T2 First Look