Fujifilm X-T5 Leaked in Silver – Which One Will You Pre-Order, Silver or Black?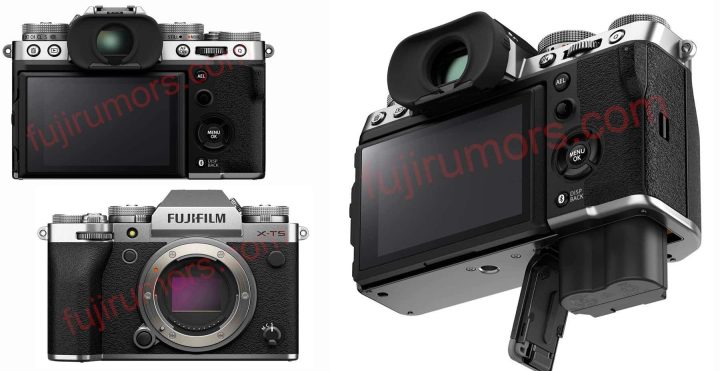 We can now leak the Fujifilm X-T5 in silver.
The most urgent question for most of us now is: should we get it in silver or black?
Compare the images below and then vote the survey down below.

Loading ...
*pre-orders start at 10AM New York time Nov.2