Fujifilm X-T200 Suffers Slight Production Delay, Release Pushed Back to March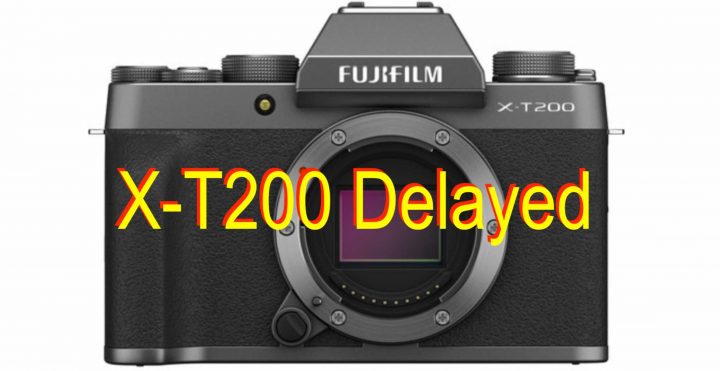 Fujifilm has announced that the release of the Fujifilm X-T200 has been pushed back from February 27 to March 2020.
At the time of this post, BHphoto & Co still show February 27 for delivery, but I guess they will change that soon.
Feel free to:
Dear customers
Thank you for your continued support of Fujifilm products.
The digital camera "FUJIFILM X-T200LK", which had been announced to be released on Thursday, February 27, has a slight delay in production, and has been postponed to March when sufficient supply can be secured. I will
We apologize for any inconvenience, but we appreciate your understanding.
Record
Product name
"FUJIFILM X-T200LK"
Release Date
<Initial> Released on Thursday, February 27,
2020 <After Change> Released in March 2020