Fujifilm X-T2 will be announced in June (available in Summer)… and here are the first rumored specs! (New + Anoymous Source)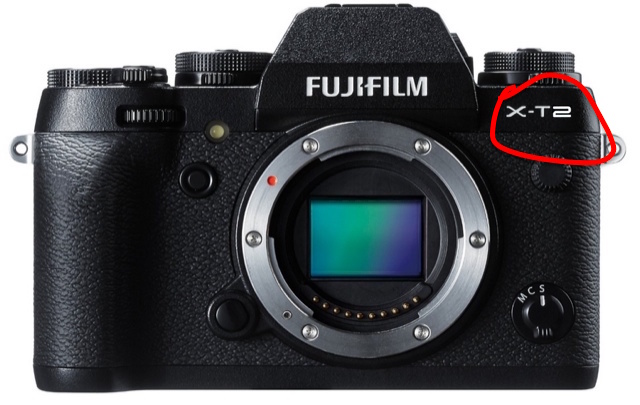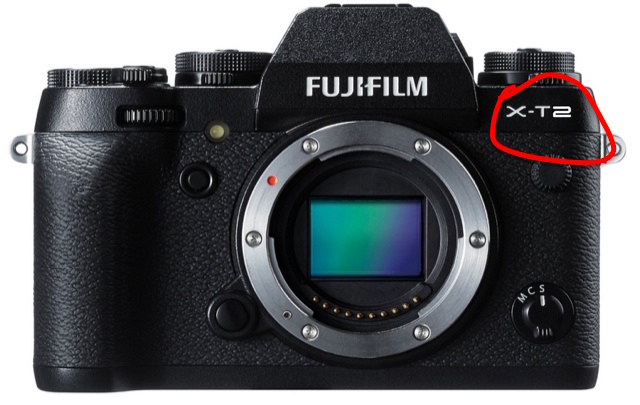 HUGE Fuji US-X Sale now also at BHphoto & Adorama (save up to $400)
_ _ _
According to a new source, the Fujifilm X-T2 will be announced in June 2016. If true, this means that both, the X-Pro2 and the X-T2 will be unveiled in the first half of 2016.
Moreover, an anonymous source with nick-name confirms it will be available in "summer"… and shares some specs with us:
4K video
1080 @ 120fps
improved continuous autofocus
10 FPS continuous
Thanks a lot for sharing the rumors :)
For now, fellow X-shooters, please take the grain of salt. Not only because it's still unconfirmed from trusted sources, but also because within 8 months, Fuji can decide to change the launch date anytime.
Ok, we can now officially start a new "rumored specs list" adventure here on FujiRumors
stay tuned,

Fuji X Forum, Facebook and Twitter
X-T2 Rumored Specs List
(TS= trusted source / NeS =New Source / AS = Anonymous Source /  ASnN = Anonymous Source with Nick-Name / SRP = source who was right in the past / OS = other sites)
SOURCE RIGHT IN THE PAST
X-T2 to be announced pretty soon after the X-Pro2 [NOTE: the Fujifilm X-Pro2 will be unveiled on January 15. If true, also the X-T2 will be announced in the first half of 2016, too.]
NEW SOURCE
ANONYMOUS SOURCE
Available in Summer (ASwN)
1080 @ 120fps (ASwN)
improved continuous autofocus (ASwN)
10 FPS continuous (ASwN)