Fujifilm X-T2 KAIZEN Firmware Update will bring also Highlight Overexposure Blinkies and RGB Color Histogram!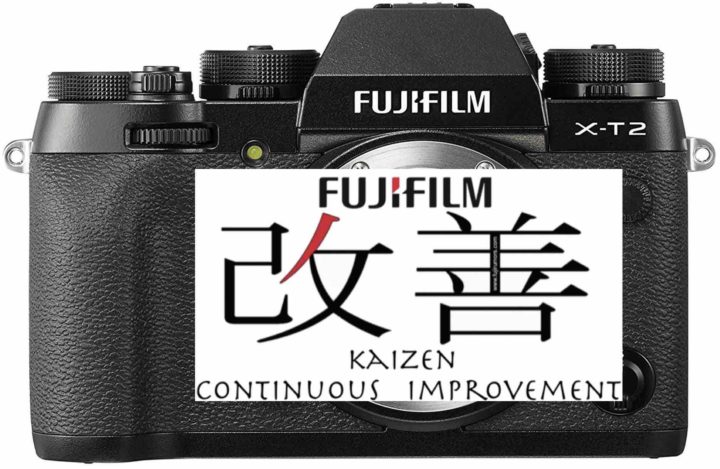 As we reported here, Fujifilm will release a Firmware update for Fujifilm X-T2, X-T20 and GFX on November 30, 2017.
Regarding the X-T2, Fujifilm officially announced 4 new features/improvements:
New AF tracking algorithm for moving subject
Support "FUJIFILM X RAW STUDIO"
Improve radio flash controller usability
Support for backup/restore of camera settings via FUJIFILM X Acquire
But I'm pleased to inform that, although Fujifilm officially does not mention it, I hear there will be more! And to be more precise the X-T2 will also get:
highlight overexposure blinkies
RGB color histogram
Now this is a serious X-T2 Kaizen update :) Well done Fuji.
Be the first to know when the new Firmware is out and get quick notification by…