Fujifilm X-T2 :: 11fps Autofocus Continuous Shooting in Turbo Boost Mode!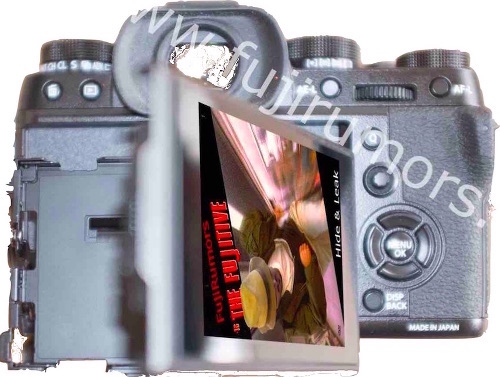 Fujifilm X-T2 CH Autofocus Boost
Just yesterday I told you that the Fujifilm X-T2 will have a fast EVF refresh rate of 100fps in turbo boost mode.
Well, a trusted source told me that this is not all: in "boost" mode (selectable on the X-T2 Vertical Battery Grip), the Fujifilm X-T2 will also shoot at 11 frames per second in Continuous High Autofocus (the X-Pro2 has a maximum frame rate of 8pfs with live view)!
I know you have big doubts about the battery life. So I remind you that Fujifilm's new vertical battery grip will take 2 batteries. Of course, without battery grip, the Fujifilm X-T2 will shoot at "only" 8fps, just like the X-Pro2 and use just the in-camera battery.
If you ask me, all this sounds very exciting… on paper! But X-shooters are often known to look less at the specs and more on the substance. So no matter which specs I share, we will all wait for some hands on experiences with this camera to see how good all these "on paper features" really work.
And I tell you… all the Fujifilm X-T2 First Looks will start hitting the web on July 7! And I'm here, ready for the Live Blogging! Don't miss anything, and follow FR on Facebook and Twitter.
cheers

Fuji X Forum, Facebook, RSS-feed and Twitter
New Fujifilm NP-W126 Mark2 Batteries Coming !!! (Trusted + Anonymous Source)