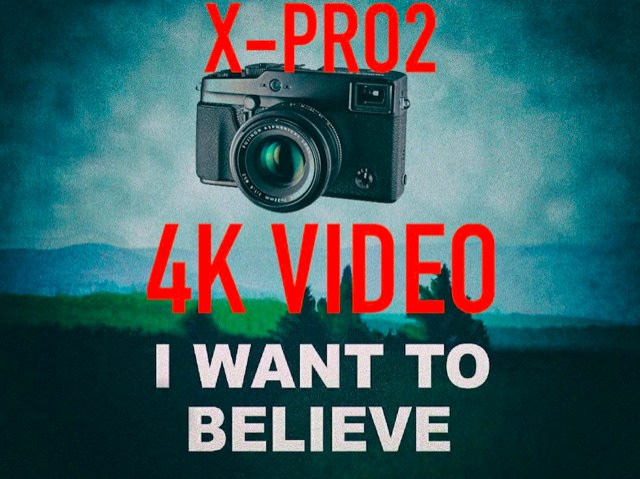 Fujifilm X-PRO2 with 4K and new processor EXR III (trusted Japanese source)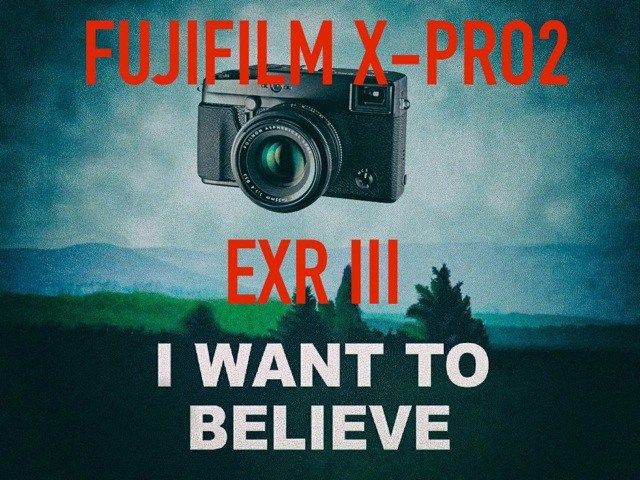 Let's start the week with a fresh rumor update coming from our top Japanese source. The source contacted me this weekend to let us know that:
Fuji indeed plans to launch a 4K capable X-PRO2

The Fujifilm X-PRO2 will feature a new and faster processor (EXR III)
We know from Fuji engineers here that X-TRANS sensor requires a lot processing power when shooting video. The current EXR II processor apparently has some difficulties to calculate all the video-data, and this is a reason why the huge advantage of the X-Trans sensor to mitigate moiree in stills doesn't apply to video. A new and faster EXR III processor could help to sort out this issue.
A couple of days ago I asked over at the FR-facebook page here, if you are excited about the possible 4K capability of the X-PRO2… well, maybe some of you might be surprised with what the majority of followers answered. Check it out here.
stay tuned,

facebook, google+, RSS-feed and twitter
(TS= trusted source / NeS =New Source / AS = Anonymous Source / SRP = source who was right in the past / OS = other sites)
– APS-C sensor (TS + AS + AS)
– 24MP sensor (AS) – More than 16MP (AS)
– dual SD card slot (NeS)
– coming late 2015 (TS + AS)
– coming September / October (OS + OS)
– tilt screen (AS)
– WiFi (AS)
– Non organic ASP-C X-Trans sensor (ORS)
– Price about 20% to 30% more expensive than the X-T1 (AS)
– 4K video (TS + NeS)
– Faster Processor EXR III (TS)
Are you excited about 4K in the X-PRO2?