"Fujifilm won't have a booth at CES 2015! My Guess? Big Announcements in Late 2015" (DPR-moderator Chris)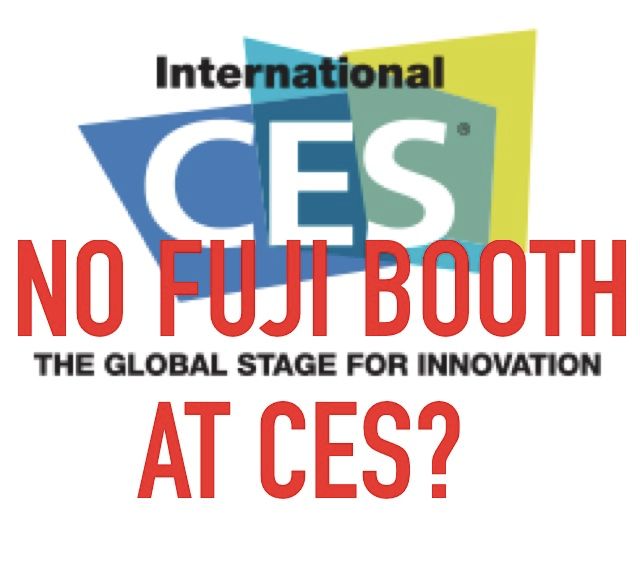 If you are going to Las Vegas for the CES, you will probably waste your time looking for the Fujifilm booth, since, according to dpr-moderator Chris (f-sunny, via dpreview) – who's heading to Las Vegas soon -, there won't be any Fujifilm booth at CES… just rooms for business meetings.
Chris assumes there won't be "big announcement, because they have no booth to show it/them off. My guess would be Fuji will save their announcements for shows late in 2015, and have a Fuji booth at those locations."
If Chris is right, then this means that Fujifilm has not that much in the pipeline for the next couple of months (the 16-55mmF2.8, the 16mmF1.4 and a rumored entry level X, which should be also the last one, according to actioncamerarumors).
The Fujifilm X-PRO2? Oh yes, this one is coming too, sooner or later in 2015 ;) .