Fujifilm USA now Selling Refurbished Gear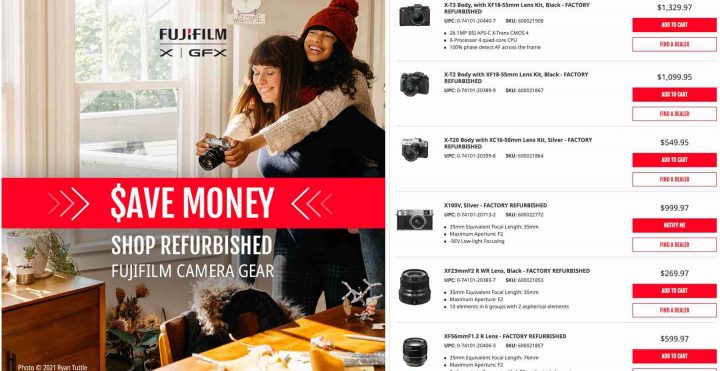 Fujifilm USA has now set up a page where they sell refurbished gear. You can access the page here.
Given the lack of deals currently (except for this one), buy refurbished is a great way to save some bucks.
Now I am going to look for a slightly used Fujifilm X-H2S prototype for sale ;).