Fujifilm Unreleased "FF180001" Camera Registered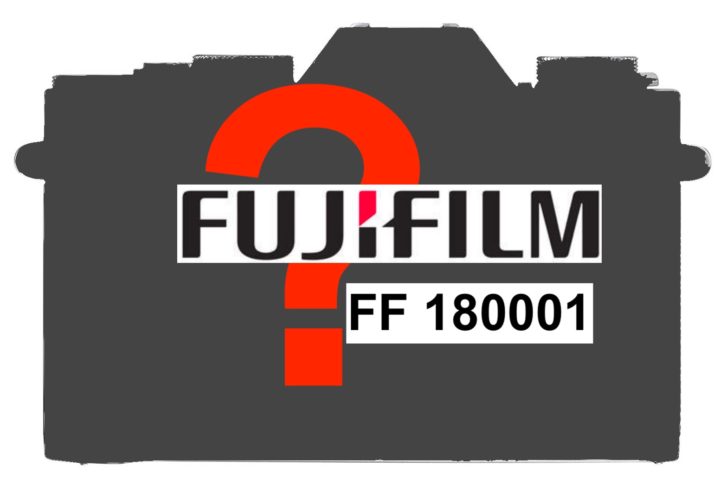 Fujifilm just registered an unreleased camera with the code name "FF 180001".
So what could it be?
Well, here on FujiRumors we rumored the Fujifilm X-T100 since back in September 2017 and we warned you that it will not come in the first quarter of 2018 (within March). However, the first quarter is now over, so maybe we might see in the next few months finally.
The Fujifilm X-T100 will be DSLR-styled Bayer sensor camera with EVF (similar to X-T20), and be more affordable than the current X-T20 (see all X-T100 rumors).
Another option is the X70 successor, which, as we reported here, should have a Bayer sensor, since the current 24MP X-Trans sensor (and the extra processing power required), just creates too many overheating problems in such a small camera body.
I will work on it now and give you guys an update as soon as I can.
Like FujiRumors at Facebook, RSS-feed and Twitter
Follow our Facebook User Groups for Fujifilm X-T, GFX, X-H, X-Pro, X-E and X100 line
In the meantime, read what nokishita, who spotted the registration, writes about it:
"The communication module installed in Fujifilm's unreleased camera passed overseas certification agencies. Since it is a different radio part from X-E3 and X-H1, it is made by Zakuti just like X-A5.
The distance information to the antenna does not include a protruding part such as a penta part so much, so it will not be very helpful, but the width that will be less uneven appears to be around 121 mm."
FF 180001
Communication module: TYPE 1 FJ
FCCID: W2Z-02100005
Host system: FF 180001
FCC material publication date: April 9, 2018
FCCID and radio parts are the same as X-A5
Wi-Fi · Bluetooth installed
Distance to antenna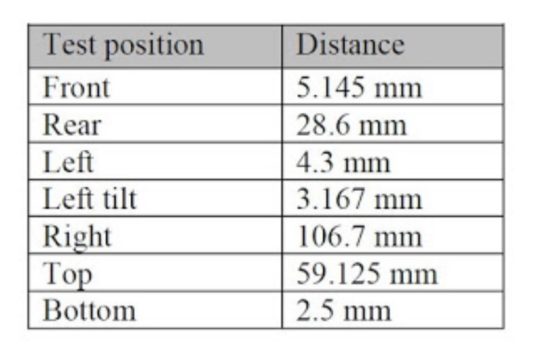 Via Nokishita