Fujifilm Medium Format Mirrorless… X-Trans Sensor or Not? And the Answer is…. (Source Right in the Past)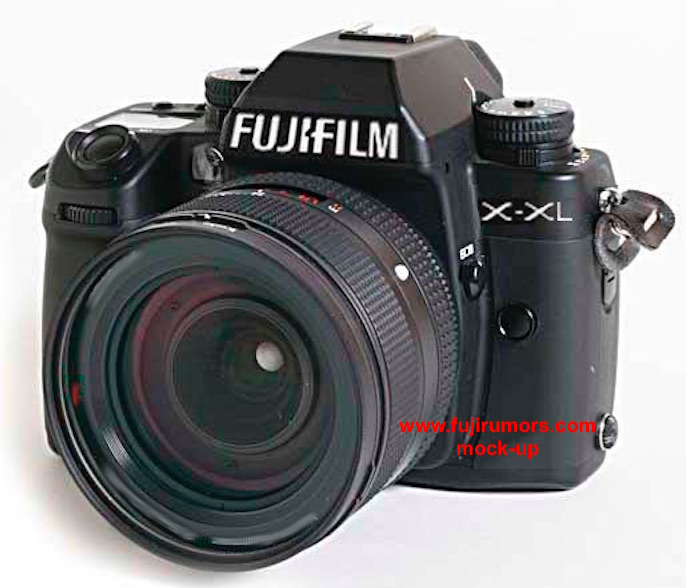 [wysija_form id="1″]
X-Trans Or Not?
One of the questions that I read sometimes in the comments, regarding the upcoming Fujifilm Medium Format Camera, is if it will have an X-Trans Sensor or not.
Well, I got word, from a Source, right in the Past, that it will not have an X-Trans sensor.
We are in the wonderful world of the rumors, so until a product really materializes, we should take rumors with a grain of salt anyway. But I'm confident this rumor is correct.
MEDIUM FORMAT
RUMORED SPECS
Trusted Source
Source Right in The Past
New Source/Anonymous Source

USA X DEALS
Lenses
NOTE: BHphoto offers 4% Reward on the X-deals. Check out the Overview at BHphoto.
XF 23mm (save $250 + $100 Gift Card): Adorama
XF 27mm (save $100 + $50 Gift Card): Adorama