Fujifilm Goes Hollywood :: Fuji X-Pro1 used in Movie "The Neon Demon" by Nicolas Winding Refn – NSFW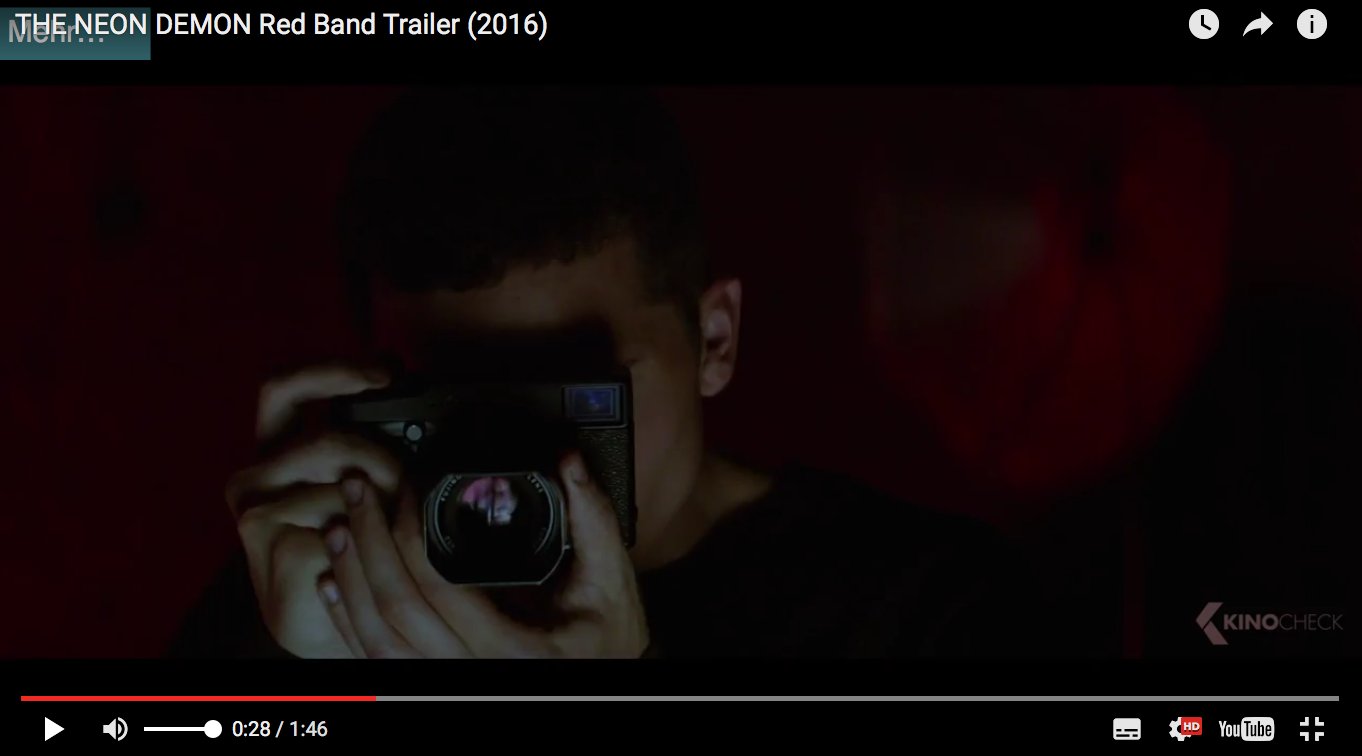 Weekend curiosity – spotted by FXF member Goran (thanks):
The festival of Cannes is running right now, with, as usual, a great selection of movies. One of them is "The Neon Demon" by the Nicolas Winding Refn, a visionary director, who already won the prize as best director in Cannes 2011 with the amazing movie "Drive".
This movie takes place in Los Angeles, in a world of young and aspiring models obsessed by beauty and success. And of course also a world with lots of photographers!
Well, Nicolas Winding Refn decided to make his movie even cooler, by equipping one of the photographers with a stylish Fujifilm X-Pro1 + 35mmF1.4! You can see it in the trailer here.
It's nothing new, that Hollywood loves Fujifilm cameras. The X100S was the travel camera of Hector, in the Movie ""Hector's Search for Happiness" (which I saw in the airplane, when flying back from Cambodia). X-series cameras are also used in TV series like Parenthood TV, The Last Ship and by lots of celebrities.
Full Overview of X-series cameras spotted in Movies or used by celebrities here.