Fujifilm GFX100S and GFX50SII Reviews by Sean Reid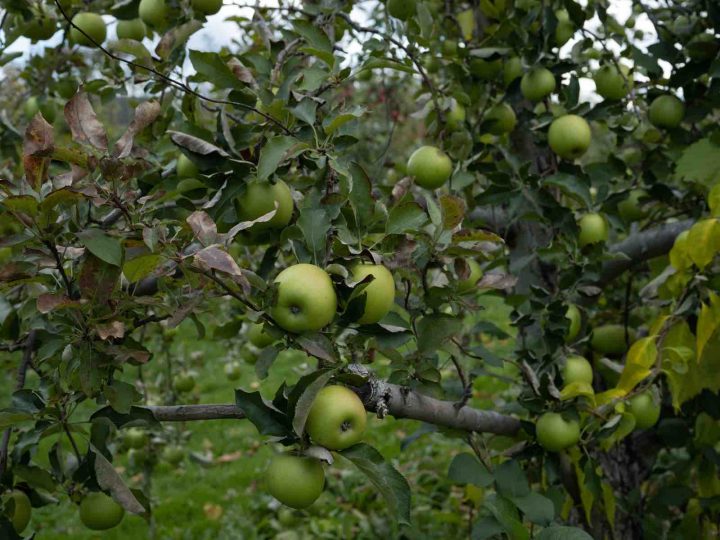 Sean Reid at www.reidreviews.com has recently published two new Fuji G system reviews.
The first is a detailed 18 page side-by-side field and studio test of the GFX 100S and GFX 50S II. It looks at autofocus speed, buffer capacity, resolution, vignetting, color rendering and various other aspects of these cameras' performance. The second is a full field and studio review of the GF 50/3.5 tested on the GFX 100S and GFX50S II.
I asked Reid if he could share an aspect of his test results that might be particularly interesting to Fuji Rumors readers. He noted this:
When photographers think about using a very high resolution (in terms of MP count) camera with a given lens, it is common to be concerned about whether the camera will reveal weaknesses in that lens. But the GF 50/3.5 actually performs even better, off axis for example, with the GFX 100S than the GFX50S II.
Reid has previously reviewed many other Fuji G and X system cameras & lenses and the article topics are all listed here: https://www.reidreviews.com/articleindextable.html.
Reid Reviews, which has been published since 2005, is unusual in that it accepts no advertising and instead is accessible only by paid subscription.
The GFX Community
Follow FujiRumors: Facebook, Flipboard, Instagram, RSS-feed, Youtube and Twitter