Fujifilm GFX100 II Smooth Shipping (and Low Demand) Illusion: At Least 6 Months Shipping Delay in Certain Countries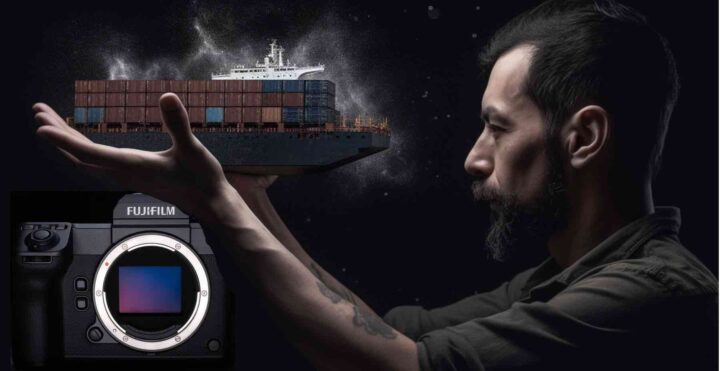 Everything seems to proceed smoothly in regards to the Fujifilm GFX100 II shipping in some parts of the world.
The GFX100 II is in stock and ready to ship in many stores such as BHphoto here, Amazon here and Adorama here.
And also in Europe at the stores I've checked, the situation looks good.
So is everything running smoothly?
Or, maybe worst:
is the demand lower than Fujifilm expected, and that's why shipping runs without any problems?
Did Fujifilm just fool us with their notice of "higher demand than expected for GFX100 II" and the 1,500 montly samples they produce are more than enough?
Well, if you only look at North America and Europe, we could indeed have the illusion that everything is running well (for once!).
But sadly that's not how things run in other countries.
In Japan for example many stores are either not giving any indication on when the GFX100 II will finally ship or they say it will take at least 6 months to finally be able to deliver the Fujifilm GFX100 II.
So it looks like Fujifilm is prioritizing certain markets, maybe because favorable currency exchange rates guarantee them better earnings if they cash in in Dollar and Euro at the moment (just a complete random speculation if mine) or other reasons I can't think of at the moment.
Whatever the reason is, what we can say for sure is that Fujifilm is allocating an important part of the initial GFX100 II production to satisfy the demand in North American and Europe, while other countries experience shortages and have to wait much longer for their GFX100 II to ship.
I wish Fujifilm would have solved this issue by producing 3,000 samples each month, but it is what it is, and I feel sorry for those fellow GFX shooters who live in countries where they'll have to wait at least half a year to enjoy the power of the Fujifilm GFX100 II.
via dclife