The Fujifilm GFX Will Cost €6,999 (Trusted Source) :: GFX Body/Lens Price Comparison €/$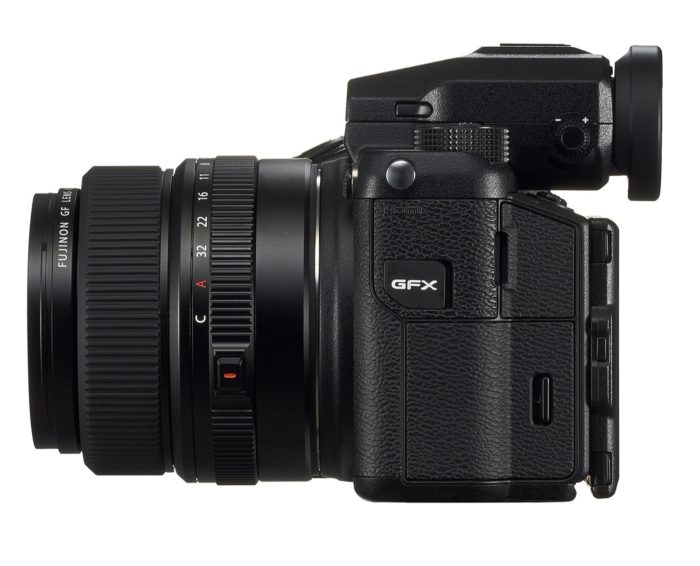 Unless there are some last second changes, here is the current price tag for the Fujifilm GFX. The price is in Euro and is shared by trusted source. Right next to the price in € I've shared the currently rumored price in $ (which is still unconfirmed).
Fujifilm GFX: € 6,999 ($6,499)
Fujinon GF 63mm f/2.8: € 1,599 ($1,499)
Keep in mind, that there might be differences from EU country to EU country. But most should have the €6,999 price tag. And, as usual, the price in Europe is probably higher than the one in USA.
Price for the other lenses as leaked yesterday: Fujinon GF 32-64mmF4 lens $2,299 – Fujinon GF 120mmF4 macro lens $2,599
FUJFIILM GFX :: Announcement January 19 – Shipping Start February 23
Fujifilm GFX Facebook Group ** Join 4,400 GFX Fans
stay tuned…

Fuji X Forum, Facebook, RSS-feed and Twitter