Fujifilm GFX 100 Cartoon Published: Fuji's Counterattack to Sony's Marketing Consisting in Flying Influencers to Events Around the World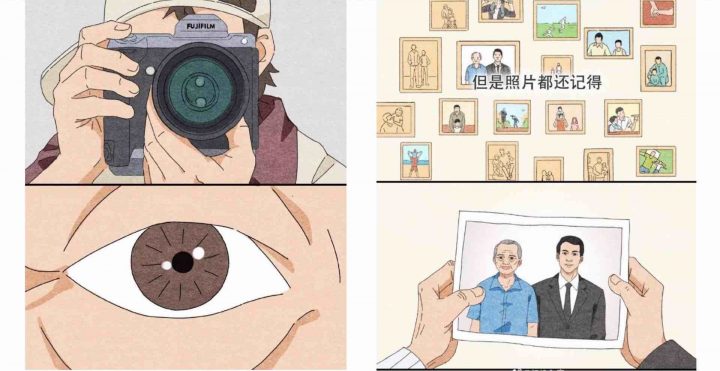 Fujifilm just decided to use its social media platform, in this case Weibo, to promote the Fujifilm GFX100 with a mini cartoon you can see here.
I guess the message is about preserving memories with the Fujifilm GFX100, print those pictures and to show why we love photography.
"Maybe you forgot, but the photos are still there!"
Ok Fuji, nice, really.
But besides that, do it also like Sony and just fly every charismatic youtube influencer around the world to nice events. I have the feeling that this would work as good marketing, too.
Sure, it's not as romantic and nice as a cartoon about the love to photography, but I have the feeling it would be very efficient marketing.
Follow FujiRumors on Facebook, Facebook, RSS-feed, Twitter, Youtube and Instagram
Our Owners Groups
Our Facebook Pages