FUJIFILM Camera Remote 4.7.1 Adds Fujifilm X-H2S Support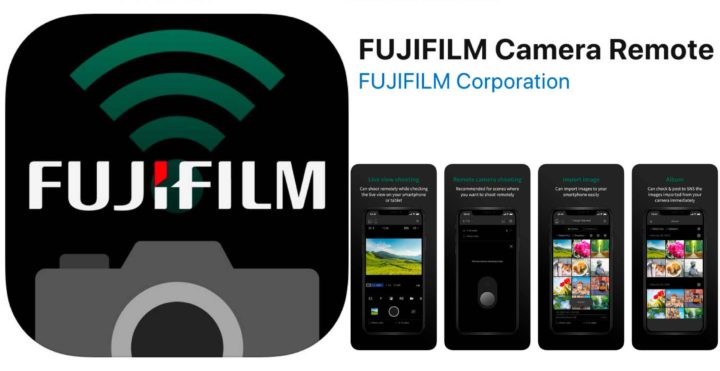 Fujifilm Camera Remote 4.7.1 update has been released with support for the Fujifilm X-H2S.
Now it supports X-H2S.
Bug fixes and performance improvements.
*Above feature varies depending on the camera you use.
You can download the iOS version at the AppStore and for Android at the Google Play Store here.
I find the App useful for very basic features like transfer images on my phone or updating my camera firmware, but it remains an overall rather disappointing experience. Please Fuji, copy Panasonic!