Fujifilm Announces Possible Supply Delay for Fujinon XF30mmF2.8 R LM WR Macro due to High Demand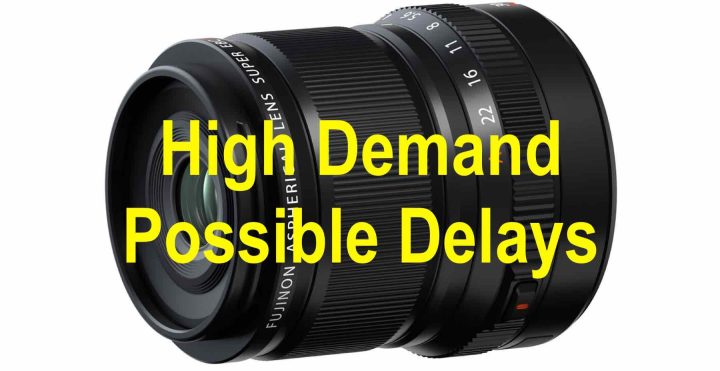 Notice regarding supply of Fujinon lens "XF30mmF2.8 R LM WR Macro"
Dear Customer,
Thank you for your continued patronage of Fujifilm products.
The following products, which will be released on November 25th (Friday), have received more reservations than expected, and it may take some time to deliver the products.
We will do our best to deliver it as soon as possible, so we appreciate your understanding.