Fuji X PRO 1 news roundup…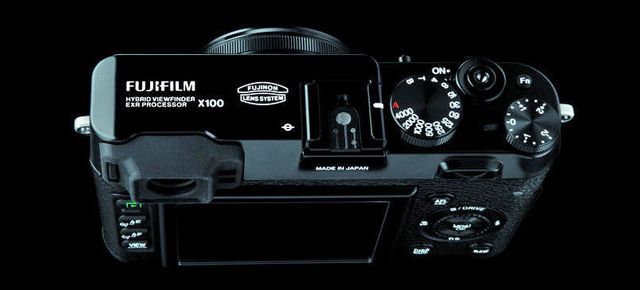 While I am working ot get some details on the next Fuji announcement in Spetember here is a roundup of X PRO 1 links sent me by our readers. Enjoy!
Short X PRo 1 review at Digitaljournalofphotography. X-Pro1 + Super-Elmar-M 18mm F3.8 ASPH. at DC.watch (Translation here). Kevin Sparrow review at Prollysnotprobably. Streets of Ottawa by John Smith. More Night Shots in Ottawa with the Fujifilm X-Pro-1 by John Smith. Voigtlander 35 + Fuji Xpro 1 for street photography at TheF8blog. Preview at Outbackphoto.