Fringer EF/FX AF Smart Adapters Firmware ver. 2.30 released + Tamron 150-600 AF-C Autofocus Test

As planned, Fringer released firmwarever. 2.30 Fringer EF/FX smart adapters.
Please visit Fringer's website to download the update file and its release notes.
Important Note: Before upgrading to V2.30, make sure current firmware version is V2.x. If it's V1.x, please upgrade to V2.10 first.
Improvements integrated in V2.30 include:
Bug fixed: For some zoom lenses, when working at certain focal length, AF may repeatedly fail to acquire focus point.
Bug fixed: Due to some minor differences of the mount protocol processing between the lens and the adapter, some lenses especially Tamron ones may cause the camera to work unstably or frequent black screen and restart.
Following lens has been further optimized to improve PDAF performance:

Added following lenses to the tested and optimized lens list:
Recently, a lot of users asked for optimization of Tamron SP 150-600/5-6.3 G2. Now here it is. You may refer to this AF demo video for better understanding how it performs on a Fujifilm X-H1.
According to my tests, Tamron 150-600G2 performs quite well on X-Trans III cameras. I even shot BIF and got many successful results. I believe its AF motor is better than that of Sigma 100-400.
All the pictures above were straight out of a X-Pro2 installed with Tamron 150-600G2 (@600mm F6.3) and Fringer EF-FX Pro adapter. Camera was set to AF-C mode, central 7 x 7 zone focus and high speed continuous shooting. Currently Fringer EF-FX Pro adapter is open for pre-order. You may visit Fringer's web store to place your order. The adapter will begin to be shipped before August 17. Usually it takes 3 to 5 working days to deliver.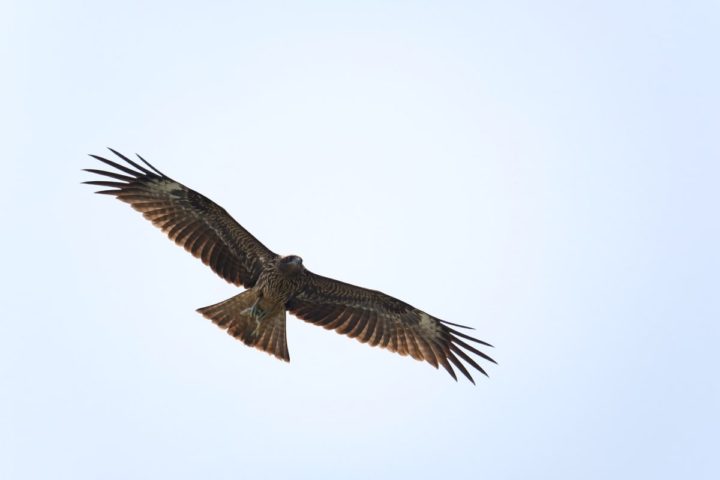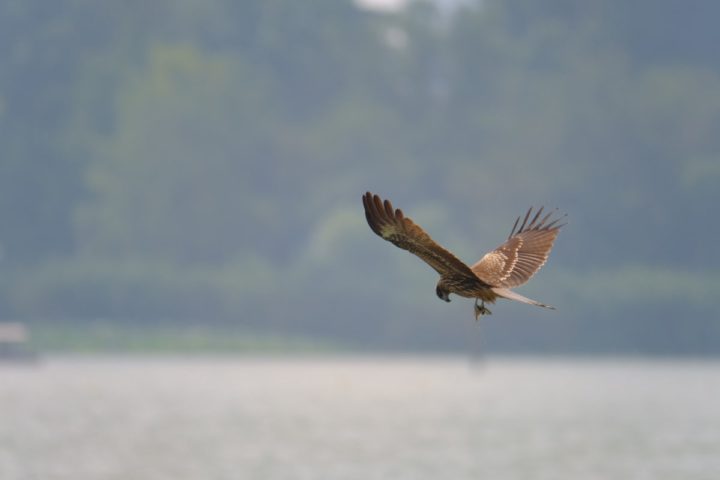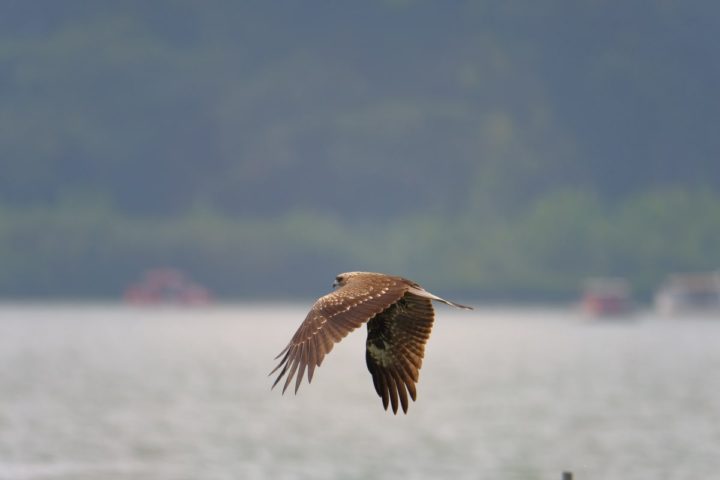 via fringerdev