FR-readers zone: "the X100S has truly changed everything for me"
Marek
Hi Patrick, I saw quite a few stories on how Fuji X impacted others so I thought I would share mine.
I'm not a pro photographer but I got more serious about taking photos, roughly 3 years ago, mostly using Nikin d300s with 50mm 1.4 lens (great combo). As time passed I got more and more annoyed how cumbersome dSLR (especially since I realized, I want to focus on street photography).
After using my camera only once in few months I decided to sell it and I got x100s in late March (probably one of the first sold in Poland).
This camera truly changed everything for me, I always have it in my bag and I use it often (it is about 4 months and I'm nearing to 10,000 photos…). Most importantly it made me enjoy photography at the level I never enjoyed before. Obviously, big part of it is the image quality it can produce. Here is a recent example from Istanbul (where I live):
If someone is interested I have more on my web page: www.3timesm.com
Thank you,
Marek
Marek
Dan Bailey
Ice Man Dan Bailey went out of house with his X-E1 and X20, took a Cessna and flew to the Knik Glacier to shoot some shoot some icescapes. He shared his images at the FR-twitter page. You can see them here at Dan Bailey's website.
"For camera gear, I brought along my [shoplink 12884]Fujifilm X20[/shoplink] and the [shoplink 12881]Fujifilm X-E1[/shoplink] with the wideangle [shoplink 12888]XF 14mm[/shoplink] lens that I've been borrowing. I've been shooting quite a bit with this combo lately. I like to use the X-E1 for shooting high quality RAW imagery and detailed landscapes, and the X20… well, I just can't leave the house without it."
Dan also shared on the FR-twitter page the 10 reasons why he loves the X10/X20. Read them here.
Dan Bailey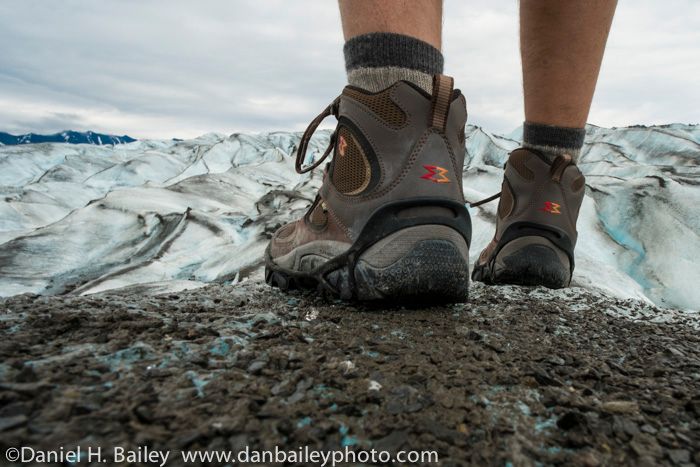 Noel
"I don't have any rumors or news. I have a LA based photo Blog and shoot with a Fuji X-Pro1 and X-E1 as well as Nikon gear. I just posted a Fuji Gallery page and a few posts about street shooting with Fuji-X cameras. Yes this is a shameless plug from a fan of your site but heck I love shooting with these cameras and try to read up on tricks and tips… -Noel noelkentphoto.com"
Noel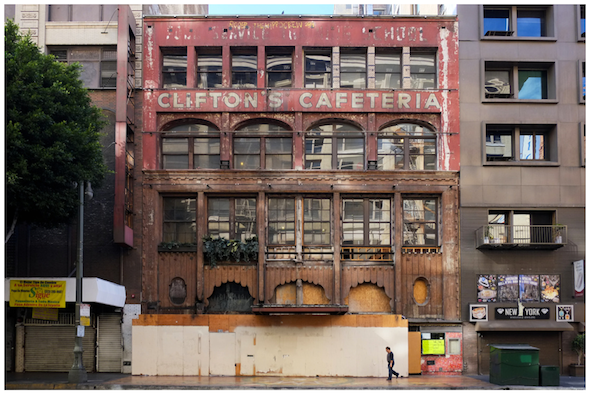 Florin
Hi, I did buy the X100S in Romania, before it was even available in America, to my surprise. I've put myself some photos made with X100S in Istanbul, as I was working for some days there. I'm not a photographer, it's just my little hobby (to see what can do from the hands of an amateur also :)) ):
click here
.
Florin
 Mitch
Hi, Love the site, a new Fuji X-pro 1 user.  If you are interested, I just did a short review about the camera's panoramic feature with some shots about a "ghost town" in China.  Link if you like. Thanks, Mitch" Click here.
Mitch