FLAWED: DPReview Used XF150-600 on Not Yet Firmware Supported X-T4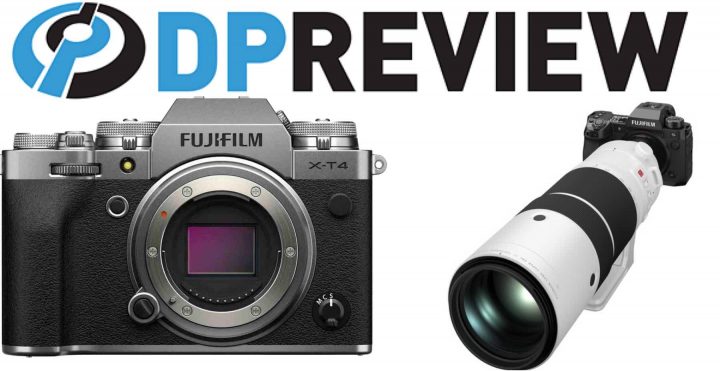 This update to our previous story is mandatory.
I have investigated and I can now say with certainty that the reason DPReview removed all the ugly sample images taken with the XF150-600mmF5.6-8 is because they were taken using an X-T4, which still needs a firmware update in order to be able to properly communicate with the new lens.
And to be clear: DPR did receive the X-H2S and was warned not to use other cameras except for the X-H2S on the XF150-600mm, but for some reason they did not follow the instructions.
That's quite an embarrassing error for a website that should have tons of experience with pre-production gear.
And maybe it is actually so embarrassing, that they are afraid it will hurt their reputation if they publicly apologize for it.
But I believe they should own it, not hide it.
Simply removing the sample gallery, without informing their loyal readers that what they saw were flawed samples, is not enough to bring back justice for the XF150-600mm.
Nope, it would be a nice touch towards their own readers and towards Fujifilm, if they'd apologize for sharing samples that mislead people to believe the lens is a horrible performer.
It can't be a rumor site to set things right in this case. Dear DPR, you need to inform your readers.