Flash Roundup: Lots of Godox (New Gear and Reviews) and a bit of Yongnuo and Jinbei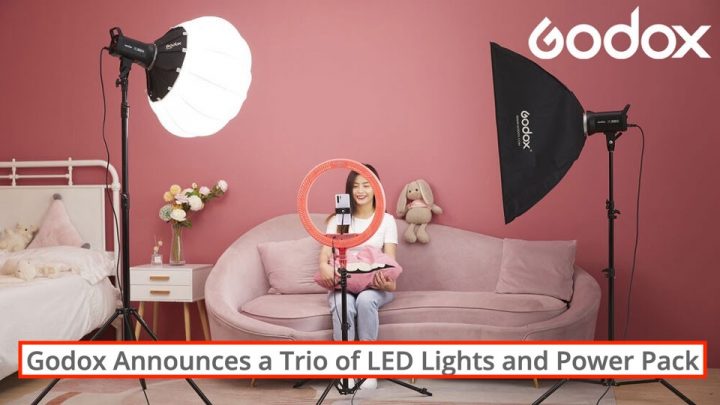 Here is a roundup gravitating around flashes.
Most of the roundup will cover Godox, as it is arguably the one brand that grew strongest over the past few years. And in fact, new Godox gear has been announced recently too. There will be also reviews about the Godox AD100 Pro pocket flash.
But we will cover also Jinbei and Yongnuo.
Jinbei released two pieces of TTL lighting gear with full Fuji support. A couple of months ago Jinbei released a round-headed flash with a touch screen called HD-2 Pro. There is another monolight called HD-200 Pro. A video in Chinese showing an X-H1 user with his HD-2 Pro and HD-200 Pro in a studio setup here. The HD-200 Pro unboxing video from the official Jinbei channel in Chinese here.
More Below