First sample taken with Fuji's "new X-mount camera" + another leaked X100 press release at Fujifilm Middle East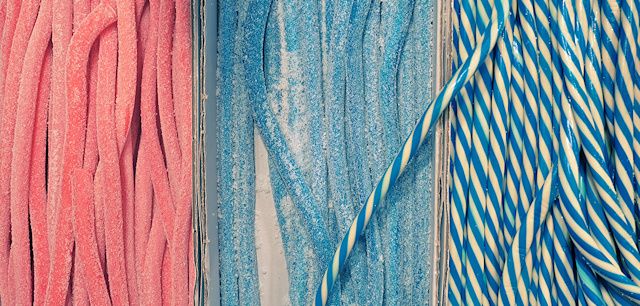 Coming soon: Rico's first look at Fujifilm's "new X-mount camera". In the meantime enjoy the first official sample image!
Stay tuned on Fujirumors via facebook, twitter and RSS feed.
X100 firmware 2.0
Now there is no doubt anymore. Fuji originally planed to announce the X100 firmware together with the XF 23mm and release it on September 10, but they needed more time to fix the last bugs. FR-readers Binz and bulkheads noticed the press release of the firmware at Fujifilm's Middle East page here. I suppose that Fuji will soon close this page, but don't worry, I've copied the whole press release, and here it is!
cheers
Patrick
Press release
FUJIFILM Corporation (President: Shigehiro Nakajima) will soon release a free, dedicated firmware update which will drastically improve the performance of the FUJIFILM X100, the first model in the premium camera X series, and enable users to more conveniently take photographs.
Since its release in March 2011, FUJIFILM have received various requests from X100 users. In order to respond to such requests, this firmware update drastically improves the performance of autofocus and manual focus and offers more convenience to users who update their FUJIFILM X100 to the latest version.
New Firmware release date:
10th September, 2013
Main contents of the firmware update
1. Improvement of AF function
(1) Improvement of AF speed
Approximately 20% faster AF speed is offered in various conditions such as bright scenes, dark scenes and changed focus distance compared to the previous firmware version.
(2) Improvement of close-up focus performance
The focus distance from the lens surface before switching to macro mode is about 30% shorter compared to previous firmware.
2. Improved manual focus operation
(1) Addition of the "Focus Peak Highlight" function for manual focusing
The "Focus Peak Highlight" function, which features on the FUJIFILM X100S and X20 cameras, has been added via this firmware update. It assists accurate and sensitive manual focusing by enhancing the outline of your subject in high contrast.
(2) Improved operability
It has been made easier to capture the peak of the focus by displaying the image with shallow depth of field, using open aperture, when adjusting the focus with the electronic viewfinder or LCD.
3. Improved Operability
(1)Faster start-up time
The camera start-up time has been shortened by approximately 0.2 seconds.*1
(2) Selecting Focus Area operability
Previously, the focus area was selected while holding the AF button on the back. With the new firmware, pressing the AF button toggles the focus area selection screen, and the area of your choice can then be selected.
*1:QUICK START mode [OFF]
Firmware version
FUJIFILM X100 : Version 2.0
P.S: And here are the screenshots!