FIRST IMAGES of FUJINON XF 16-80mm F4 and XF 16mm F2.8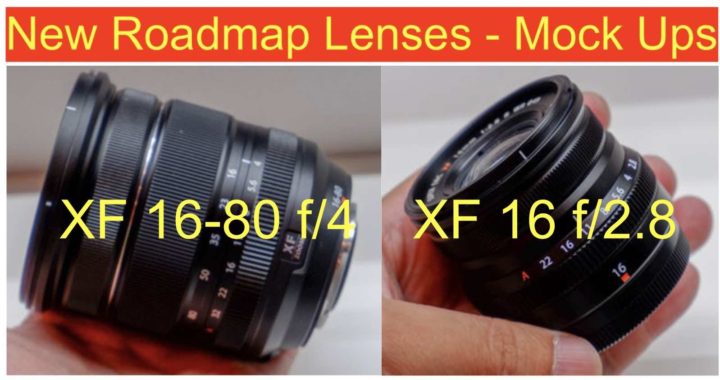 New Roadmap Lenses Images
Yesterday Fujifilm announced a new Fujinon X mount lens roadmap, along with the XF 8-16mm F2.8 and XF 200mm F2. Of course we reported about immediately here on FujiRumors Live Blogging.
The new roadmap includes the following 3 new lenses:
Fujinon XF 16-80mm F4
Fujinon XF 33mm F1.0
Fujinon XF 16mm F2.8
Now the first images of the XF 16-80mm F4 and XF 16mm F2.8 mock ups start surfacing on the web, and you can see them down all below and have been shared at dc.watch and by pw-pix2 at dpreview.
In addition to that, you will see also more real life images of the XF 8-16mm F2.8 and XF 200mm F2.
As you can see, despite I am currently on holidays (driving to Matera now), I will not miss a single tidbit and break it all for you here on FujiRumors first. This and more, for the wonderful community around FR, who was even able to dictate to the Japan Fujifilm Headquarter the lenses we want next ;)
And I tell you… it's by far not over and more great stuff is coming soon!
Make sure to follow us on Facebook, RSS-feed, Instagram, Youtube and Twitter.
via dc.watch here and here and dpreview here.
Fujinon XF 8-16mm F2.8: BHphoto, Adorama, AmazonUS
Fujinon XF 200mm F2: BHphoto, Adorama, AmazonUS
NEW LENSES IMAGES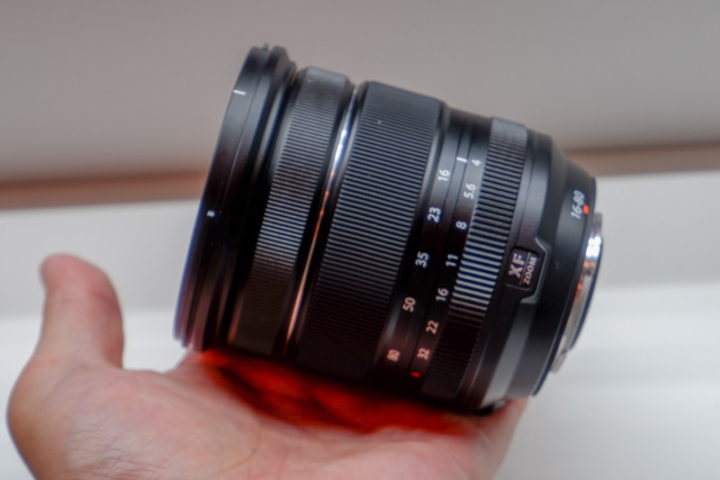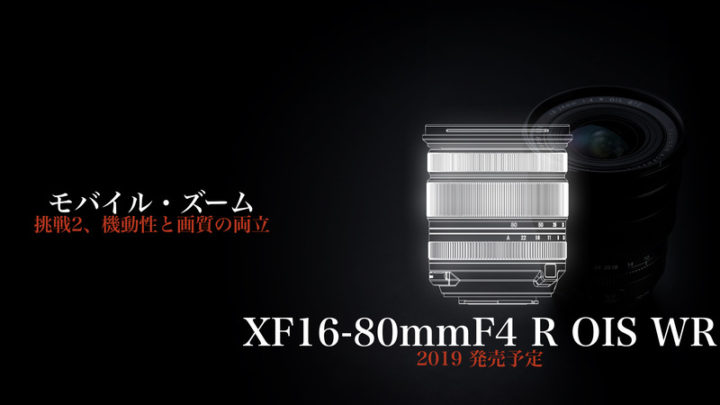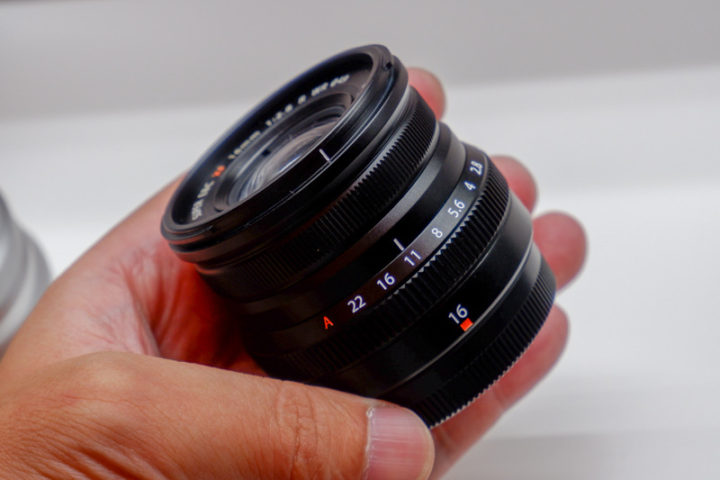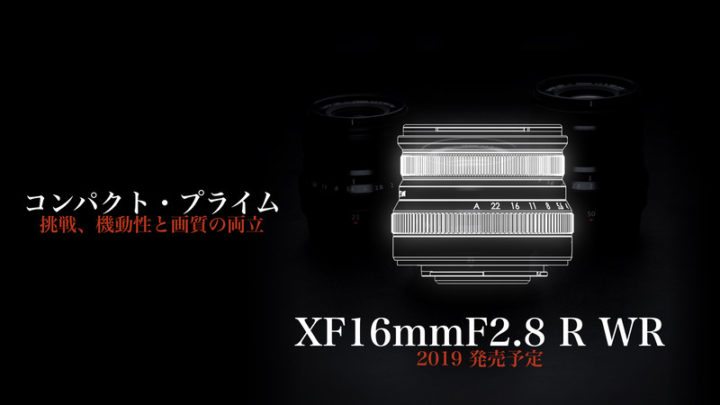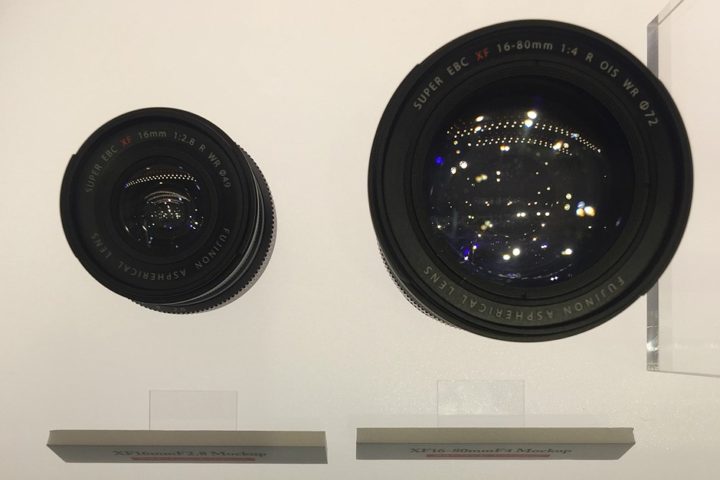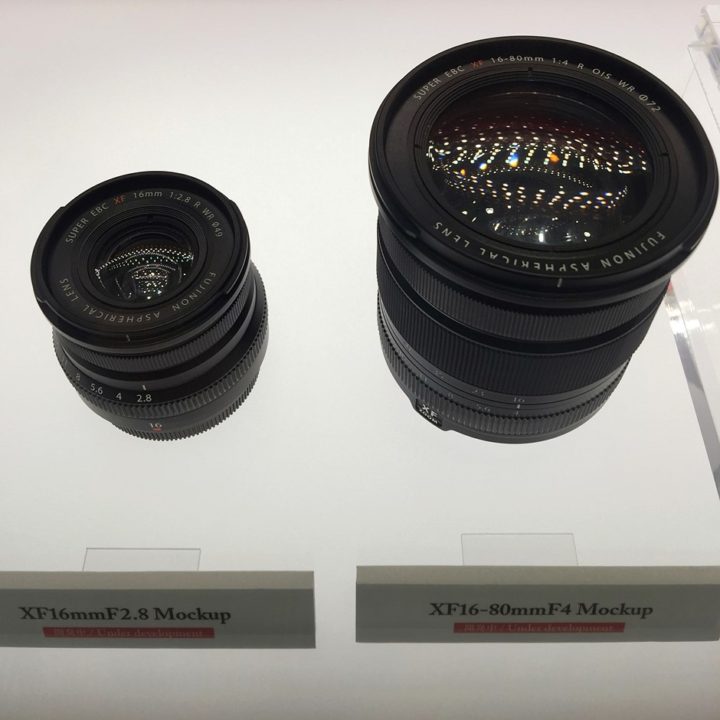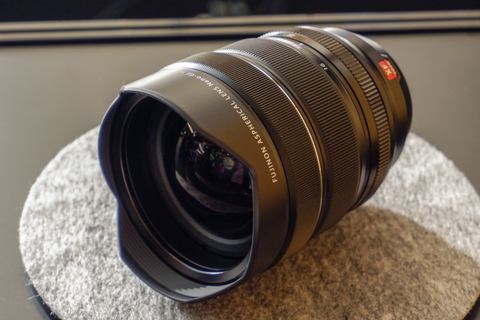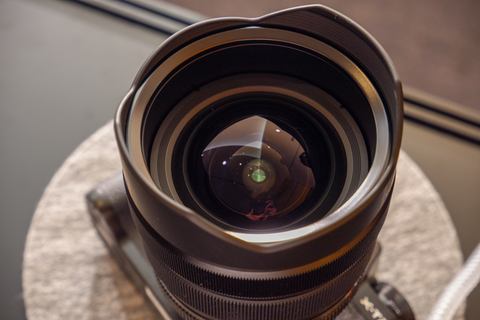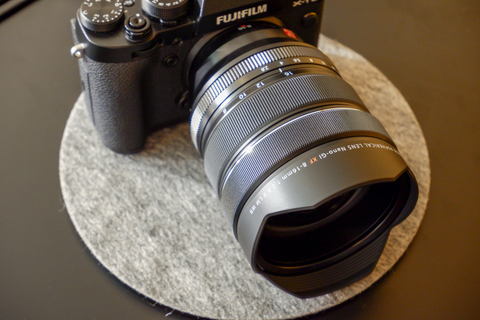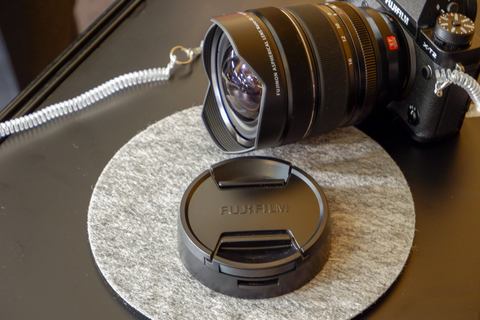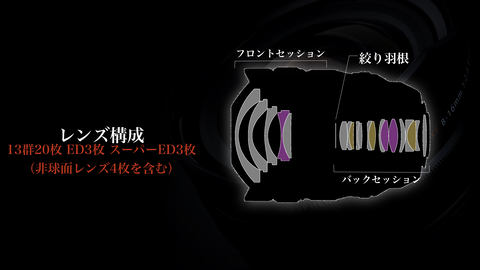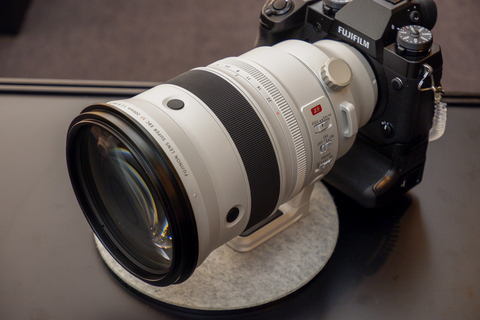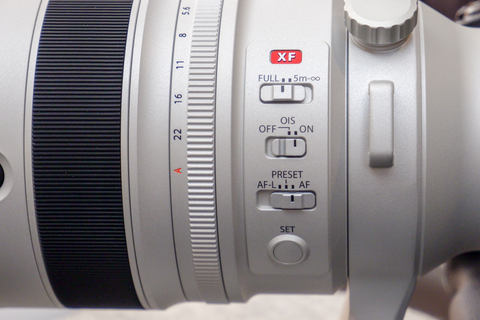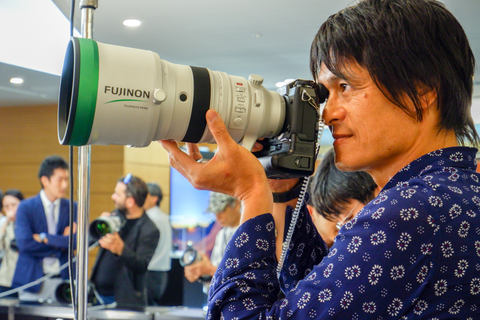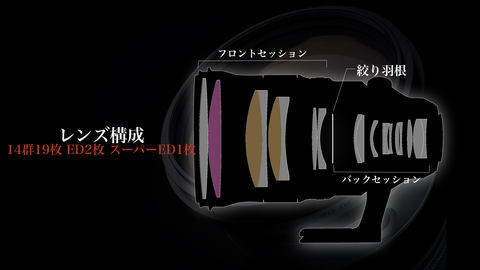 our facebook groups