The X-VIRUS is spreading: Rock Star Brandon Boyd (Incubus) takes Selfie with his X-PRO1!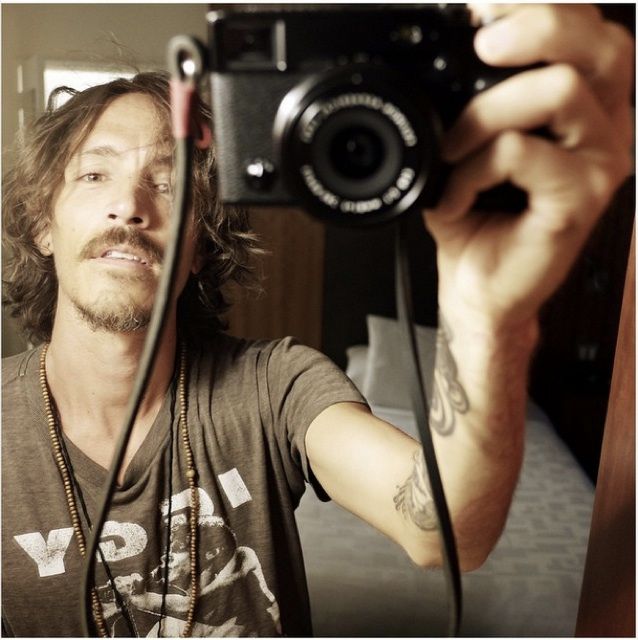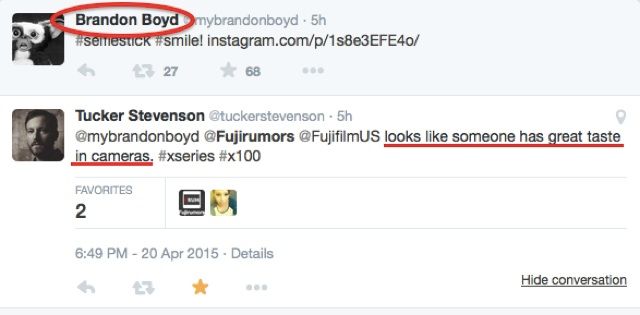 The X-virus is inexorably spreading… and not only amongst the mere mortals like us. Worldwide Celebrities like Annie Leibovitz, Ara Güler, Prince Harry, Beyoncé and more have been apparently infected by the X-virus, too!
Today we have to update the "famous X-shooter" list with another popular artist: Brandon Boyd (Incubus). Check out his X-Selfie on Instagram.
I've opened a dedicated thread in the new Fuji X Forum with all the celebrities owning a Fuji X we have spotted so far… and if you find some other popular X-shooter, feel free to add him/her here.
take it easy, enjoy your day and see you on Monday for another hot rumor week,
Patrick