Estimated Price of GF 110mmF2, GF 45mmF2.8 and GF23mmF4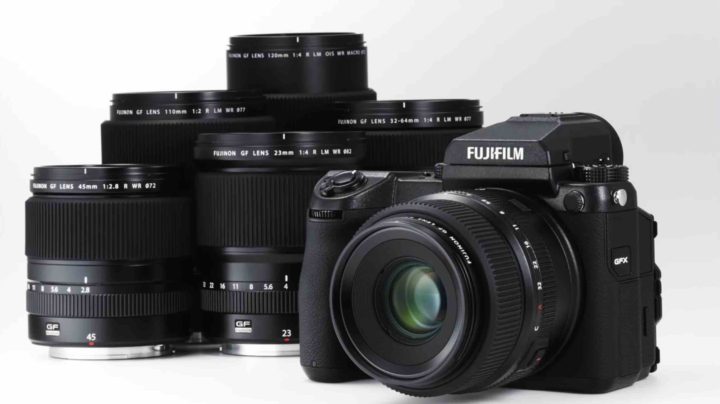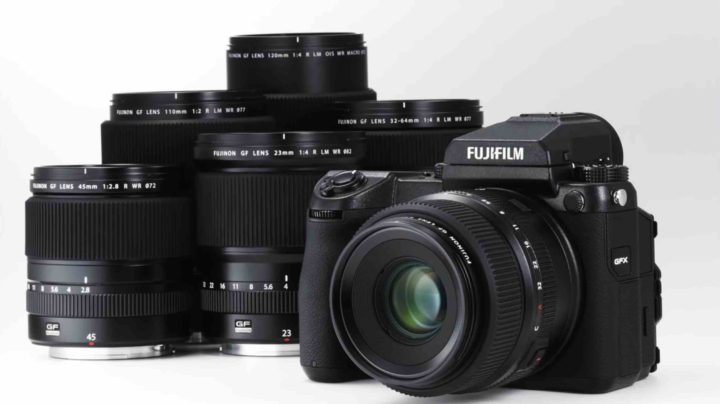 So, how much will the next GF lenses cost? At this stage, I want to make clear that an estimated price has been set by Fujifilm, but it's not final… as so often, changes can be made until the last second.
I'm in talk with sources, who asked me to wait for the final price tag. All that seems sure for now, is that Fuji would like to keep the price of the GF 110mmF2 below $3,000.
However, some prices already surfaced on the web.
Fujinon GF 23mmF4 = $2599
Fujinon GF 45mmF2.8 = $1699
Fujinon GF 110mmF2 = $2799
Again… take it with a grain of salt, since Fujifilm is known to change price tag anytime, even after the announcement of gear, like it happened with the X70, where the price was lowered 3 days after pre-orders were already open.
I'll let you know as soon as I get the final price from sources.
Join the Fujifilm GFX Facebook Group


[wysija_form id="1″]
via photorumors