ENOUGH of Fujifilm X-T3 SPECS, Let's Talk Beauty! Black or Silver? VOTE NOW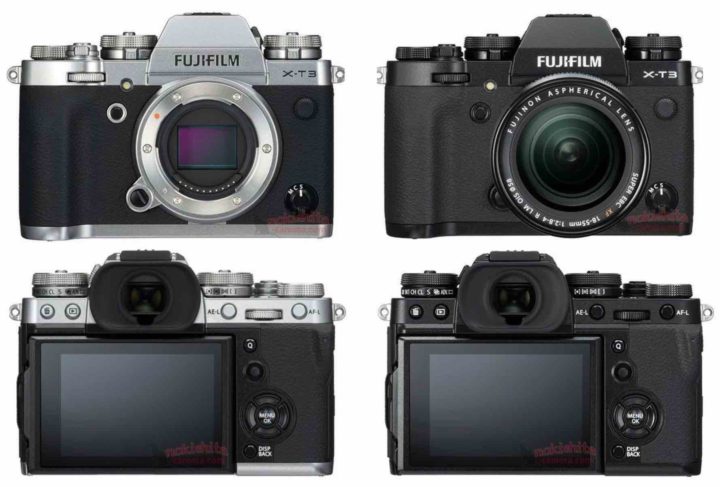 As we repored a back in August, the Fujifilm X-T3 will be the first X-T camera to be launched in black and silver for the same price (and no graphte for extra price).
In order to pass a bit the time while waiting for the Fujifilm X-T3 announcement on September 6 (live blogging on FR!!!), I decided to ask you a simple question: which one do you prefer, the X-T3 in silver or in black?
Feel free to vote the poll down below
Follow us on Facebook, Instagram, RSS-feed and Twitter and join our Fujifilm X-T facebook page.

Loading ...
When will our Hello Kitty X-T version come, Fuji??