eBooks Roundup: Free Fujifilm eBooks, Seeing Simplified and Mastering Lightroom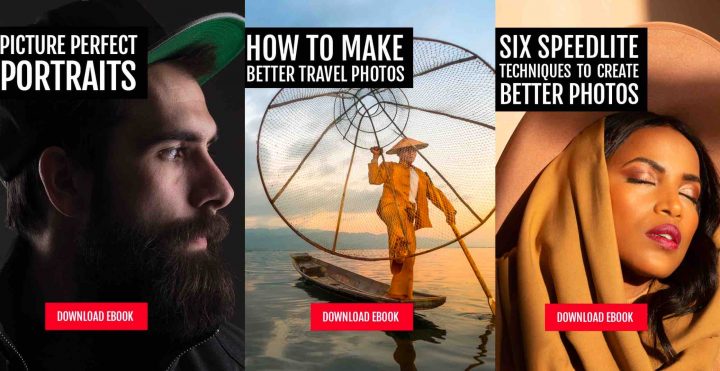 ebooks
For this weekend, here are a couple of ebooks you might want to grab and read.
Let's start with 3 free ebooks published by Fujifilm (requires to join Fujifilm newsletter).
How to make better travel photos – see here
Picture Perfect Portraits –  see here
Six Speedlite Techniques to Create better Photos – see here
Then, down below other 2 ebooks published by fellow Fujifilm X Shooters Andrew Gibson and by Olaf Sztaba, who also runs the Medium Format Magazine.
Join FujiRumors on Patreon,  Facebook, Flipboard, RSS-feed, Twitter, Youtube and Instagram
Seeing Simplified by Olaf