Dpreview interview: Higher resolution sensors and video quality improvement likely to come on next generation cameras.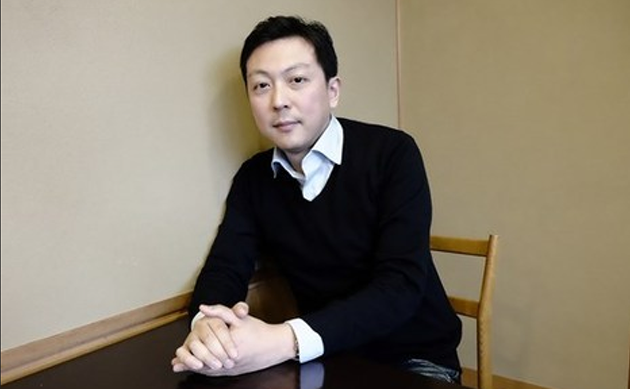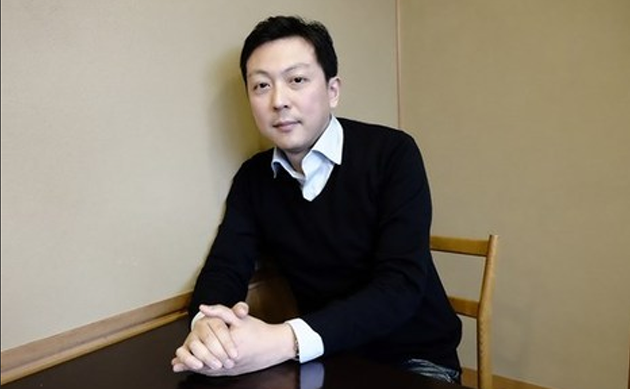 Mr. Toshihisa Iida
Dpreview published an interview with Mr. Toshihisa Iida, Senior Manager of Sales & Marketing in Fujifilm. And he gave us some glimpse into the future:
1) High res sensor coming in 2015? In terms of resolution, the lenses are so sharp, there's scope for higher resolution to maximize the capabilities of the lenses. There's some room for improvement on the High-ISO and speed aspects too.
2) Video on Fuji cameras: Video is getting more and more important.
3) No Full Frame: A full-frame camera would be bigger, more expensive and maybe slower too.
4) Fujifilm is Confident: Mr. Toshihisa Iida said: "Over the past few months I've been getting more confident".
And Fuji seems to have no doubts about what to do: "To be honest we're pretty clear about what we need to do, and I think we're moving in the right direction."
More at dpreview