Square Lens Hood for Fujinon XF27mm f/2.8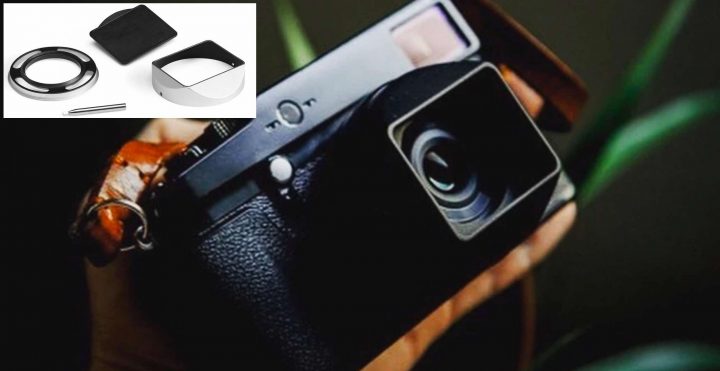 FR-reader Daniel informed me about square hoods for the Fujinon XF27mmF2.8 by squarehood here.
Personally, as a XF27mmF2 owner, I prefer not to put any square hood on it, to keep the lens as compact as possible.
But yeah… it actually looks good on the 27 ;).
Follow FujiRumors: Patreon, Facebook, Instagram, RSS-feed, Youtube, Flipboard and Twitter
Join Our Owners Groups
Join Our Facebook Pages