Capture One Pro 10 Released…. With Auto-Mask Support for Fujifilm X-Trans Files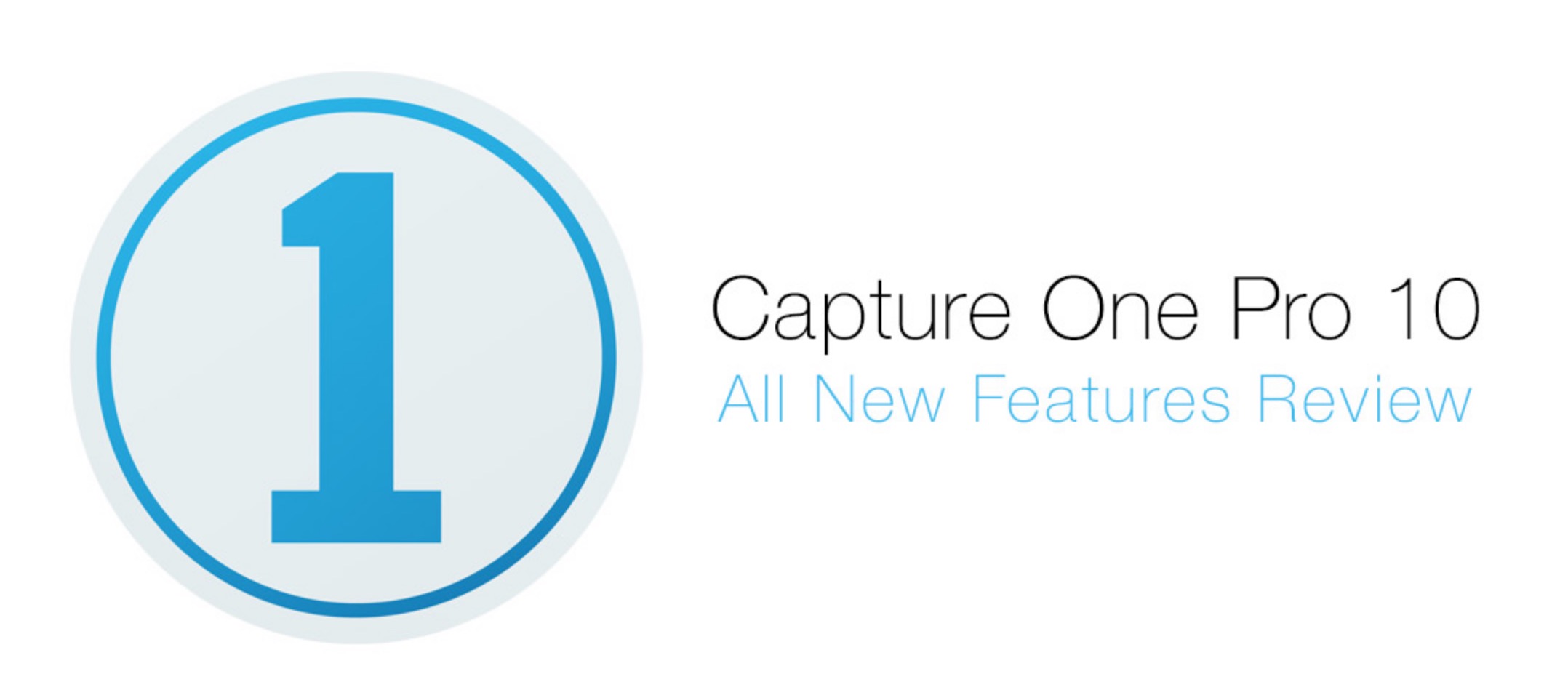 Phase One just release Capture One Pro 10 – download here. You can read an all new features review at captureoneblog.com.
Interesting for X-shooters: In Capture One Pro 10 auto masking was updated to support any editable file type, including X-Trans.
Still missing: support for lossless compressed X-T2 and X-Pro2 RAF files.
CaptureOneBlog created a new set of film styles (including styles like "Fujifilm Velvia"), but these are not specifically designed to match Fujifilm's own in camera film simulations.
For the best Fujifilm Film Simulations profiles, you should definitely check out Scottie Wang and Michael Fleck homebrew here.