Canon Declares DSLR Dead and Goes All In with Mirrorless with Canon EOS R5, Canon EOS R6 and New RF Lenses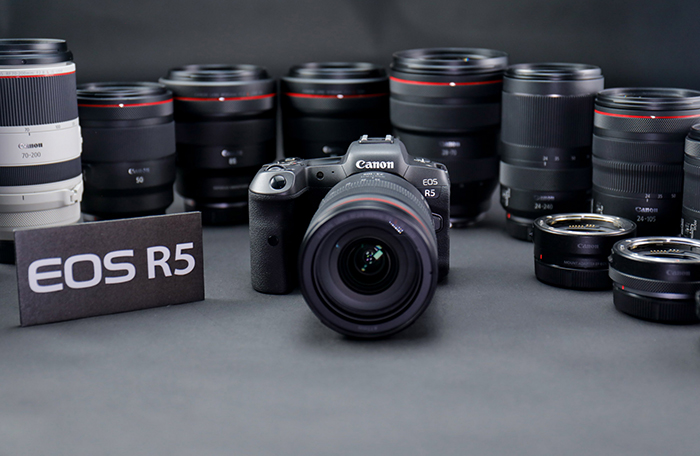 So it happened. Canon has just declared that DSLR is dead.
Well, they did not explicitly say it, but it's clear where they are pumping all their R&D now and that Canon is ready to finally cannibalize their DSLR sales. It's a historic day for Canon.
In fact, they just had a massive mirrorless announcement. Launched today:
For an overview, check out:
Nice to see Canon catching up. Welcome to the mirrorless club :)
Feel free to share your thoughts about the new Canon gear in the comments.