NEW Cactus V6 II Wireless Flash Transceiver brings HSS to Fuji X system!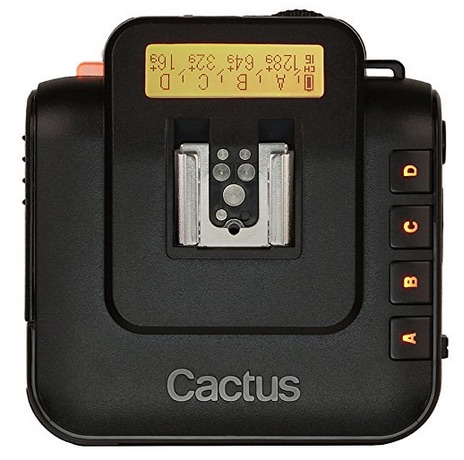 The Cactus V6 First Generation at AmazonUS
_ _ _
New Cactus V6 II Wireless Flash Transceiver
Cactus just announced the newest version of its popular Wireless Flash Trasceiver, the new Cactus V6 II. It will bring HSS to the Fujfilm X-system. However, as you can read in the press release below, Cactus says:
Cactus also extends HSS capabilities to Fujifilm cameras despite them not yet supporting high-speed sync at the time of writing
Cactus V6 II and IIs are currently scheduled to be available in 2016 July and August respectively and both are priced at $95.00 (ex VAT).
Full Press Release (click Read More)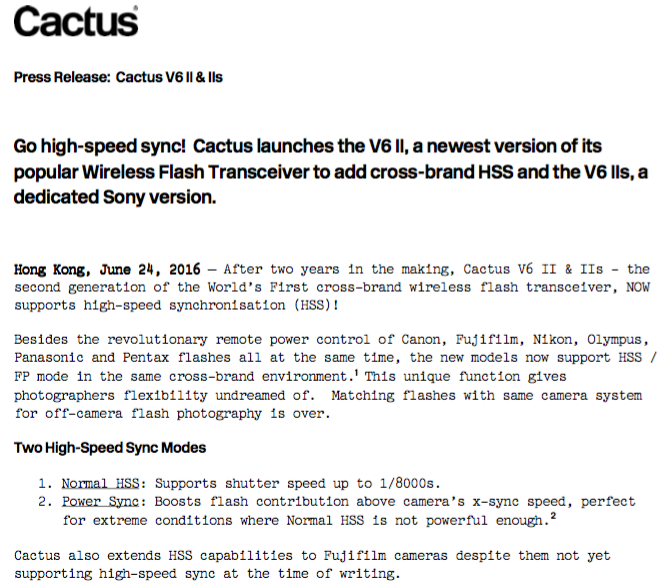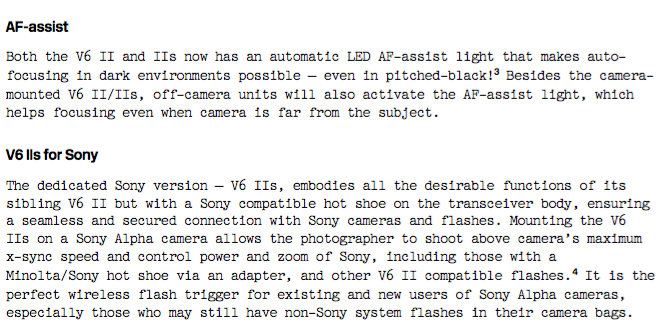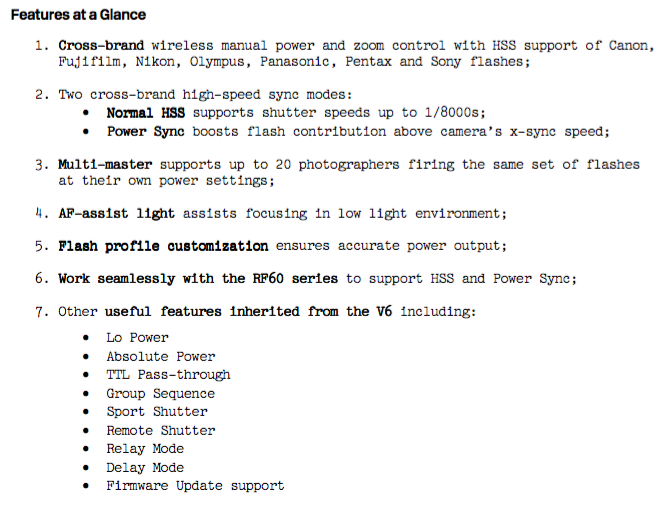 via cactus-image.com