New Fujifilm Lens Roadmap to be Announced Soon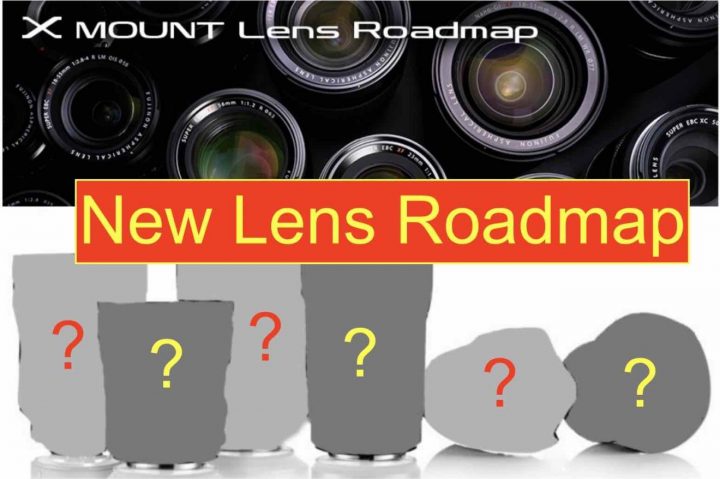 A the big Fujifilm X Summit back in February, Fujifilm asked us which lenses we would like to see next for the Fujifilm X and GFX system.
You guys voted massively here.
Well, I am happy to report that I hear of a new lens roadmap coming soon.
Let's hope they listened once again to our wishes, as they did, when Fujifilm they took 1:1 your suggestions in the past.
See here, what you guys want as next lenses.
Follow FujiRumors on Facebook, Instagram, RSS-feed, Youtube, Flipboard and Twitter.
Rumors and Discussions

Stay in the Loop