BREAKING: Capture One Pro 10.1 BETA Now Supports X-Trans Compressed RAW & More!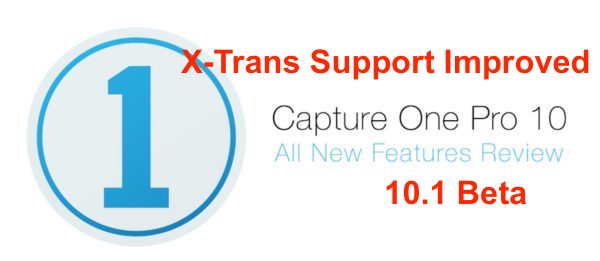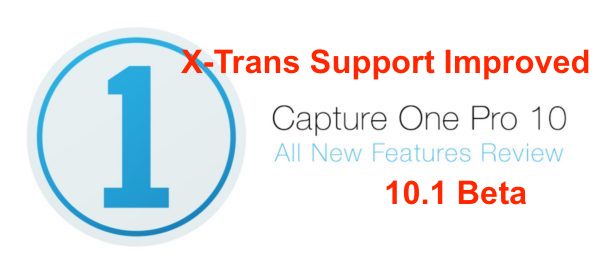 Capture One Improved X-Trans Support
An attentive FR-reader, who's a beta tester for Capture One, just noticed that in today's release notes of Capture One 10.1 there are some really good news for Fuji X shooters (thanks for letting us know).
1) X-Trans-Support:
Fuji Cameras with X-trans type sensors can now leverage the LCC, Chromatic Aberration. Analysis and Purple Fringing suppression tools for your workflow. X-trans files are now also supported via OpenCL.
2) Fuji Compressed Format
No GFX Support still
Exclusive for FR-readers, here is the Full PDF File with the Release notes :)