The Big Fujifilm Year 2017 :: What We Can Expect in January… and After (Rumor Recap)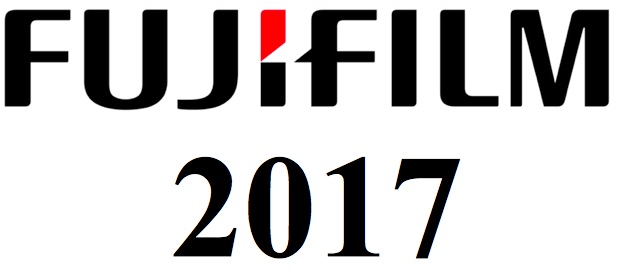 Fujifilm seems unstoppable. 2016 was such a great year, but the start of 2017 is awesome too. Tons of rumors have already been shared… so time for a recap.
Keep in mind, some of these rumors are from trusted sources, others not. So maybe not everything will materialize.
In January 2017 we will see:
Silver X-T2
Graphite X-Pro2
Graphite XF23mmF2 WR
Kaizen Firmware
XF50mmF2
X100F
X-T20
GFX + 3 Lenses
For the rest of 2017 I'd like to dream big :-)
XF80mmF2.8 1:1 Macro
X-E3
XF33mmF1.0
XF200mm
XF8-16mmF2.8
3 more G-mount lenses for Fujifilm GFX
Lenses with Clickless Aperture
Profoto (&Co) Fujifilm support
I'd say enough good reasons to stay tuned on FujiRumors ;)
Fuji X Forum, Facebook, RSS-feed and Twitter