"Being 30 years old in the world": Meet & share people's life with the X-T1… now a Kickstarter Project!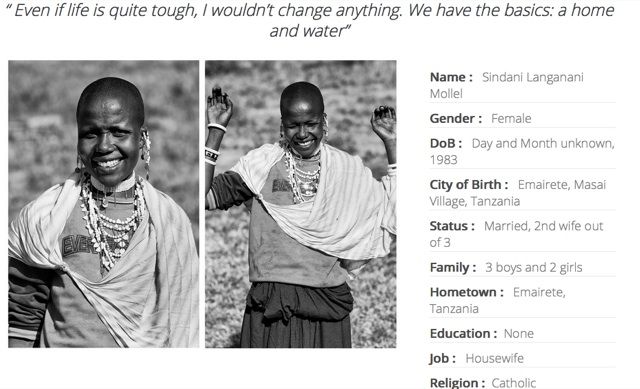 Back in February 2015, Stephane Domingues (being30yo.com) shared his project with the FujiRumors community: he travels around the world to meet, interview and photograph (with his X-T1) people from 29 to 35 years. The purpose of the project is to decode what being a 30 year-old in different countries in the world means.
Well, Stephane decided to bring it to the next level, and launched Kickstarter campaign.
"The goal of this Kickstarter campaign is to fund the creation of a beautiful hardcover book to share these amazing stories with you. The book will feature 30 portraits from 30 countries and YOU, kickstarter backers will choose the portraits that will be featured on the book."
Feel free to check out and eventually support his Kickstarter campaign here.