NEW GUEST POST FEATURE
Write Your Articles Directly On FujiRumors!
guest post by James Conley: f-eleven.com + Instagram @philatawgrapher
When most photographers think of shooting sports, they think of 400mm glass on the 50 yard line. When I think of sports, I think about ultra-wide, ultra close. That said, any sporting event involves fast moving action and the need for equipment that can both quickly respond, and take a bit of abuse. These things were on my mind when I covered The Race of Gentlemen this year.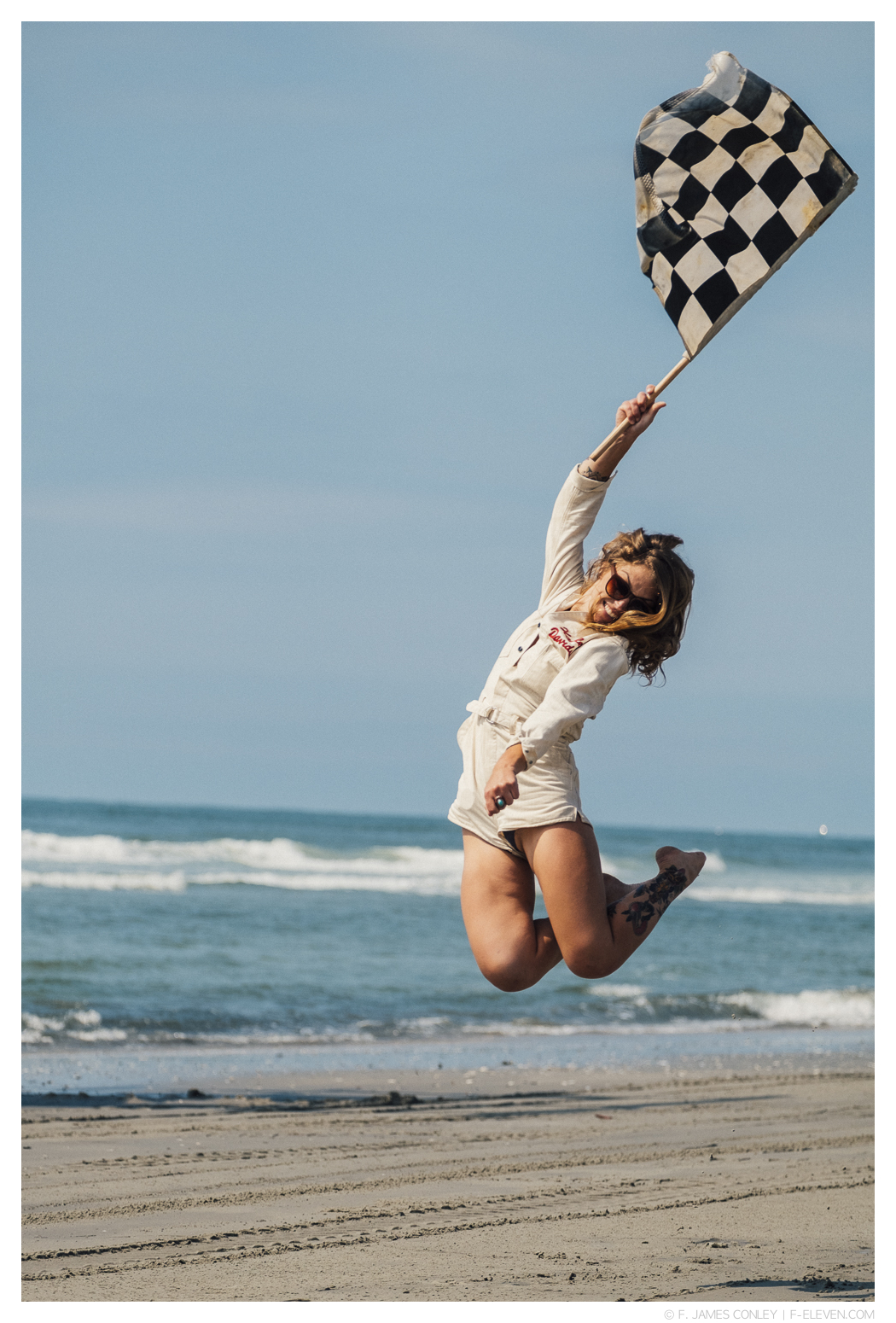 Once a year, tattooed and heavily bearded men (and a few women) gather in Wildwood, New Jersey, and take over a section of the beach. With beer on tap, loud music, and louder motorcycles and cars, this motley crew waits for the tide to recede and then grinds up the sand racing antique vehicles down a quarter-mile. Known as The Race of Gentlemen, the event is a celebration of a time long passed.
Push READ MORE to Continue