ALPA XO and Switar Cine Primes for Fujifilm GFX100 Released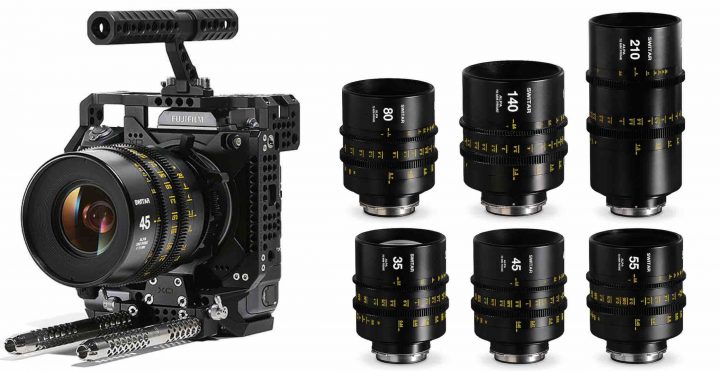 ALPA has started delivering the ALPA XO for Fujifilm GFX100 to customers, and you can purchase it with a 10% discount until the end of January.
They also launched the ALPA Switar Cine Primes.
For more information check out:
we now bring you ALPA XO – the Exoskeleton for the FUJIFILM GFX100. XO is not just a simple cage, but a complete and professional ecosystem.
ALPA is reviving a historical and style-forming brand in the field of cinematography: Introducing the unique ALPA SWITAR Cine Primes, the formerly well-known brand for the 16 mm format now plays in the top league of large sensor formats. The comfortable image circle of 70 mm offers more than enough reserves for all digital cine sensor formats known today. It can also be used with the Fujifilm GFX100 and the ALPA Platon without plenty of reserve. No problem for ALPA Switar Cine Primes. We plan to expand the line from 35 to 210 mm (comparable to a 21 – 127 mm on ALEXA MINI) with a super-wideangle lens of 24 mm and a 120 mm Macro.
Fujifilm GFX 100: B&H Photo, AmazonUS, Adorama, Focuscamera
The GFX Community
Follow FujiRumors: Facebook, Flipboard, Instagram, RSS-feed, Youtube and Twitter