7Artisans 50mm f/0.95 Coming Soon – First Samples and Reviews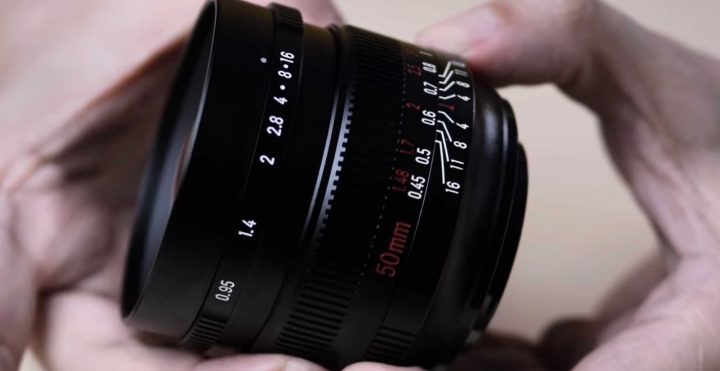 In a big f/0.95 third party X mount lens comparison here, the 7Artisans 35mmF0.95 came out as the best value for money lens when compared to the Mitakon 35mmF0.95 and Laowa Argus 33mm f/0.95.
Now 7Artisans is about to launch the 7Artisans 50mm f/0.95 lens. Let's hope it will be a good performer too.
You can see an initial review and samples at infofotografi (google translated) as well as a video down below (with English subtitles). You can also see samples at the official 7Artisans Weibo page here and a video promo on Weibo here.
Available for versions: Sony E, Fujifilm X, Nikon Z, Canon EOS M, Micro Four Thirds
Aperture: f/0.95-f/16
Minimum focus distance: 45mm
Filter diameter 62mm
Length : 67.5mm
Weight: 416 grams