7Artisans 12mm f/2.8 MKII Announced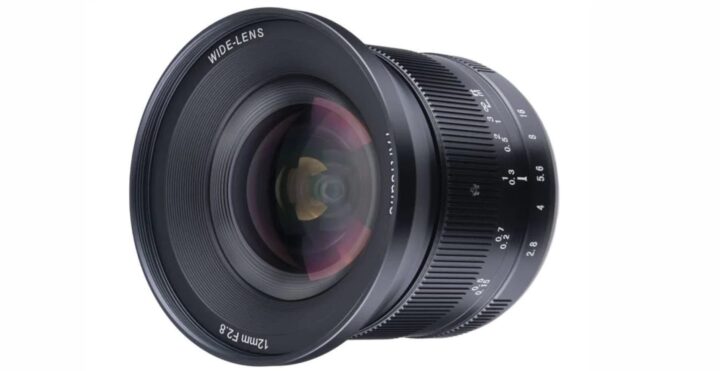 7Artisans has just announced the 7Artisans 12mm f/2.8 MKII
key Feature:
The 7artisans 12mm F2.8 II features a 100-degree wide angle of view, which is an all-manual lens well-suited for landscape, interior, and architectural subjects requiring a broad field of view.
Bright Aperture: Bright f/2.8 maximum aperture suits working in a variety of lighting conditions and also contributes to the sleek form factor.
The 5-blade diaphragm contributes to a smooth and pleasing bokeh quality.
For all the details, charts and sample images check out the dedicated page at 7Artisans here.