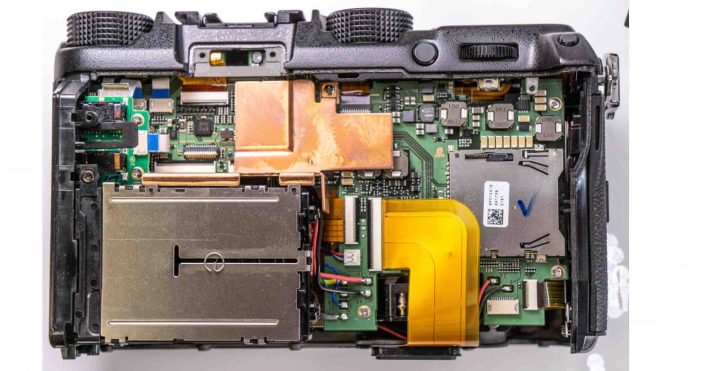 It's time for a massive Fujifilm GFX roundup. There is really A LOT to see and read below. Have fun.
From Kolarivision, that disassembles the Fujifilm GFX and offers full spectrum conversion, to stories on why photographers pick the Fujifilm GFX system leaving Sony FF or other systems.
Ready? Then check it out all down below.
The GFX Community
Follow FujiRumors: Facebook, Flipboard, Instagram, RSS-feed, Youtube and Twitter
GFX Roundup