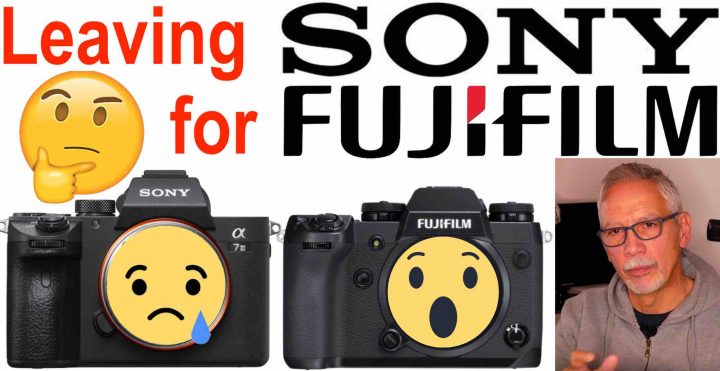 From Sony to Fuji – Why?
Italian photographer Roberto owned Fujifilm X series gear, but at some point followed the siren songs of full frame Sony.
Now, after using Sony for a while, he switched back to Fujifilm.
In his (Italian) video he explains why.
But don't worry, you are lucky that FujiRumors is a polyglot (I speak 4 languages), so I am going to translate it for you ;).