NEW GUEST POST FEATURE
Write Your Articles Directly On FujiRumors!
By Rick Birt of Romeo Bravo Photo
Like most serious photographers, I mostly shoot RAW.  However, both my wife and I have clients that just want jpgs straight out of the camera.  This wasn't a problem with my wife's old Canon 1Ds mkII that I first started with, but it was with my Sony a7R II.  The out-of-camera (OOC) jpg files produce less than desirable skin tones. I know about the glorious Fuji colors, and I use Fuji simulations in some of my post-processing.  After reading numerous glowing reports about Fuji OOC jpg colors, I decided to rent a Fujifilm X-Pro2 with a 56/1.2.  I've also read great things about Olympus jpg colors so I added an Olympus Pen-F with a Panasonic Leica Nocticron 42.5/1.2.
I wanted to judge skin tones in both OOC jps, and after processing RAW files in Lightroom (my version of Capture One doesn't recognize the new Fuji RAW).
So, I grabbed my wife, and fellow photographer, Kelly Williams and we shot all Saturday afternoon.
So lets look at the OOC jpgs…
Fuji X-Pro2 with Fujifilm 56mm f1.2: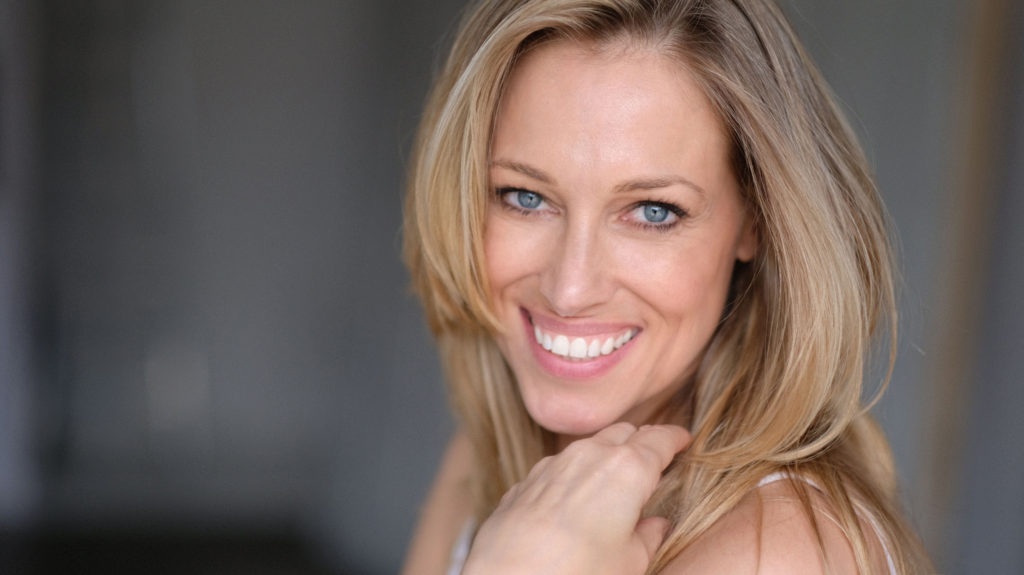 Push the READ MORE Button to See the Full Skin Tones Comparison