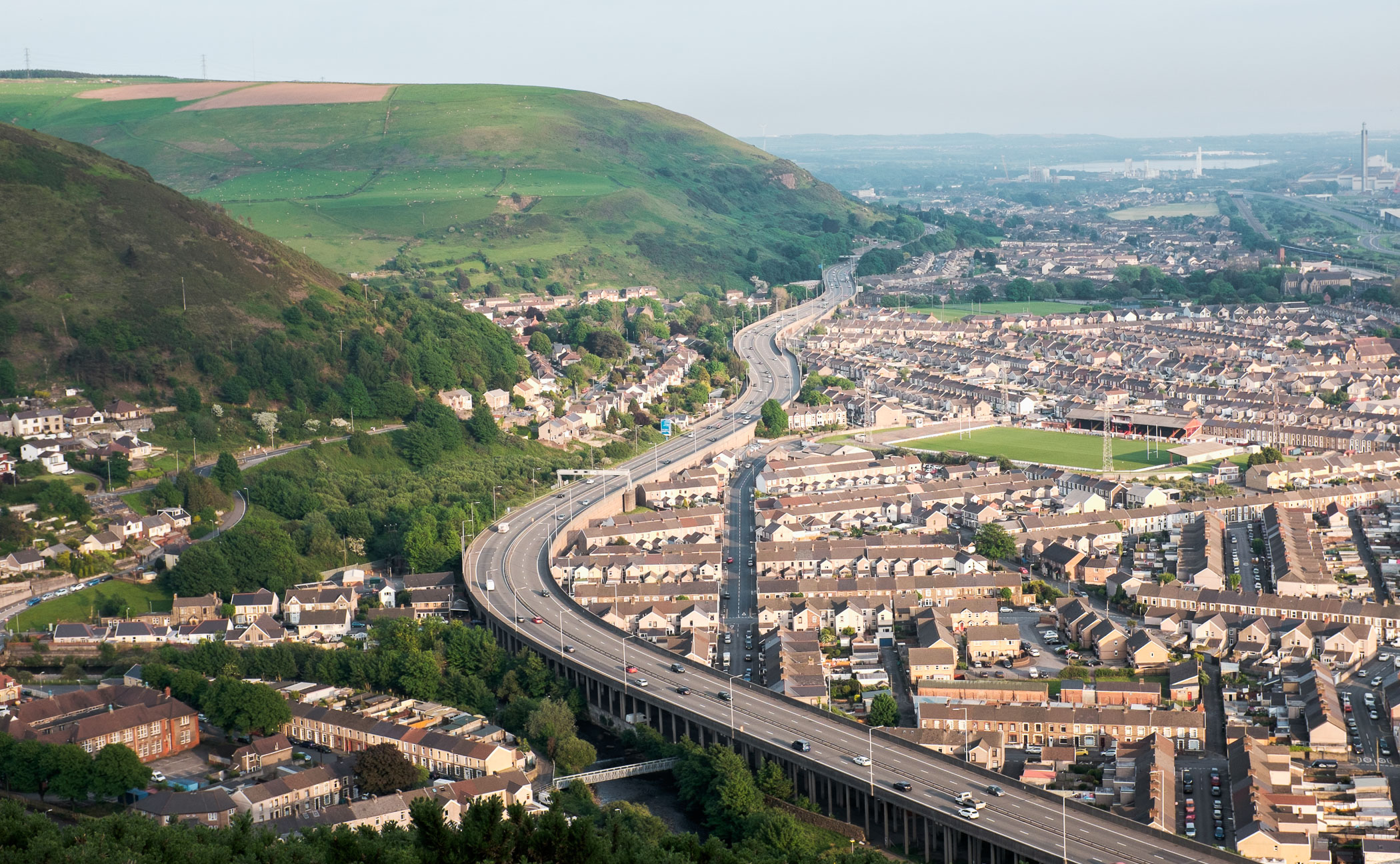 GUEST POST FEATURE
Write Your Articles Directly On FujiRumors!
guest post by Nick St.Oegger stoeggerphotography.com + www.ptbypassed.com + Instagram @aquietamerican, or Twitter: @NickStOegger
My name is Nick St.Oegger, I'm a documentary photographer from California.
I recently completed my major project as part of a Master's degree in Documentary Photography at the University of Westminster in London. I was part of a collective who traveled to Port Talbot, Wales to produce different stories about the town, which has been in a state of crisis since the owners of the nearby steel plant announced plans to sell off all their UK assets last spring.
I shot the entire project using an X100T I recently acquired after my Leica was stolen.
Despite an initial hesitation based on previous experiences with the first X100 and early Fuji X cameras, I found the camera an absolute delight to use for the project in terms its light weight and beautiful color output. The whole multimedia piece can be viewed at: www.ptbypassed.com
The Port Talbot Bypass was Wales' first motorway and the first part of what would become the larger M4. Conceived in the 1930s but finished in 1994, the M4 provided a much-needed economic link between England and the historically depressed south of Wales. It served as a major upgrade to the previous main route between the two countries, the A48, which offered motorists a slow, often perilous journey along winding roads. When the 4.5 mile long stretch was opened in 1966, the town was still experiencing a boom period due to the nearby steelworks, which employed close to 20,000 people. Issues with traffic had been worsening due to an increase in motorists and a growing shift to road based shipping routes. Traffic jams through Port Talbot were a common sight, made worse by a railway crossing that periodically halted traffic, making simple trips across town burdensome.
Push READ MORE to Read & See the Rest of the Story