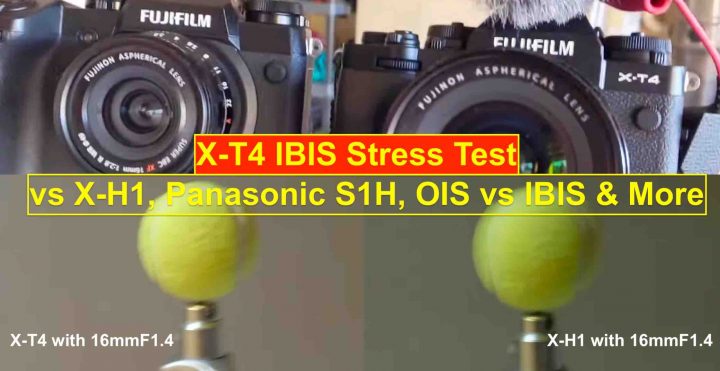 Andrew comprehensively tested the IBIS on the Fujifilm X-T4. It's a 30 minutes video.
Just so you know, when below we talk about "scientific test", it means Andrew placed the cameras on a massage gun. That way, he was able to induce the same amount of vibration to all the cameras he tested.
Down below you will find the video and the summary in a nuthsell, for those who can't watch the full video right now.