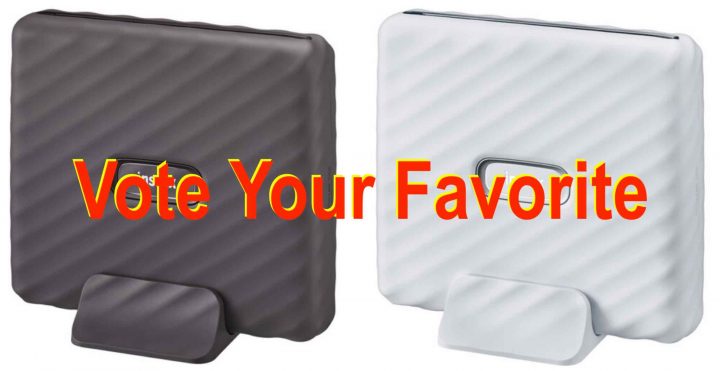 Today, for many of us, it is not a question whether to get the new Instax Wide Printer or not. We waited so long for it, that it will be an instant buy for me, but I guess also for many of you.
Nope, the real question today is in which color we should get it.
So I thought we launch a little survey, where you can tell us which one is your favorite, the Instax Link Wide Printer in Mocha Gray or Ash White? Let us know, and help us out with this dilemma ;).

Loading ...