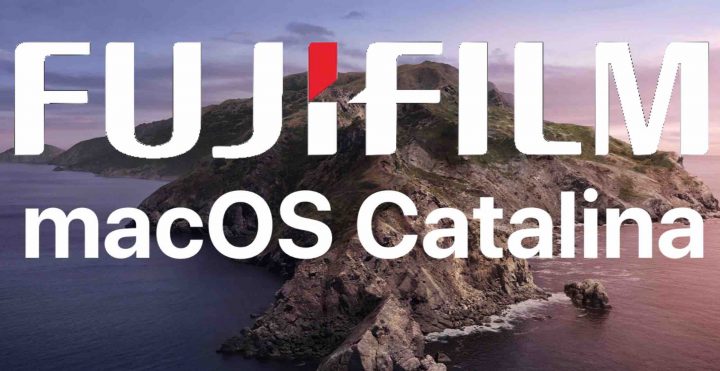 A few weeks ago, Fujifilm acknowledged compatibility issues of various Fujifilm software with MacOS Catalina.
Fujifilm is working to fix it, and they now have released a second wave of bug fixes, after the ones released on November 14.
Nov 28, 2019
Compatibility with macOS 10.15 (Catalina) is added to the application software below. Download them from the website and install them.